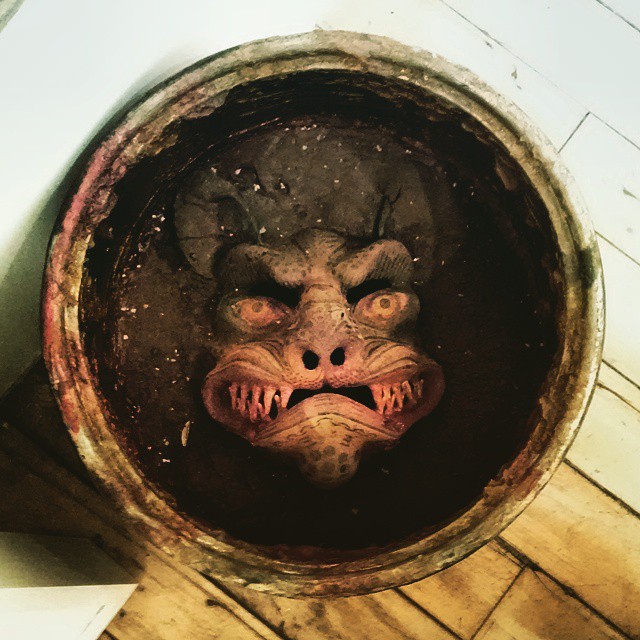 Innovation arrives from seeing something for what it could do, rather than, as most people do, seeing it for what it is supposed to do. Technology philosopher Lewis Mumford calls such divination acts of dissociation.
The huge burst in innovation around the 16th century arose from a decoupling of the animate and the mechanical, he wrote in his 1934 book Technics and Civilization.
To dissociate, in psychological terms, means to separate oneself from feelings, memories and other bits of your identity. But Mumford means it culturally, to see something outside the context culture ascribes to it. This separation leaves the viewer free to see the capabilities of whatever object is at hand... Click to Read More...