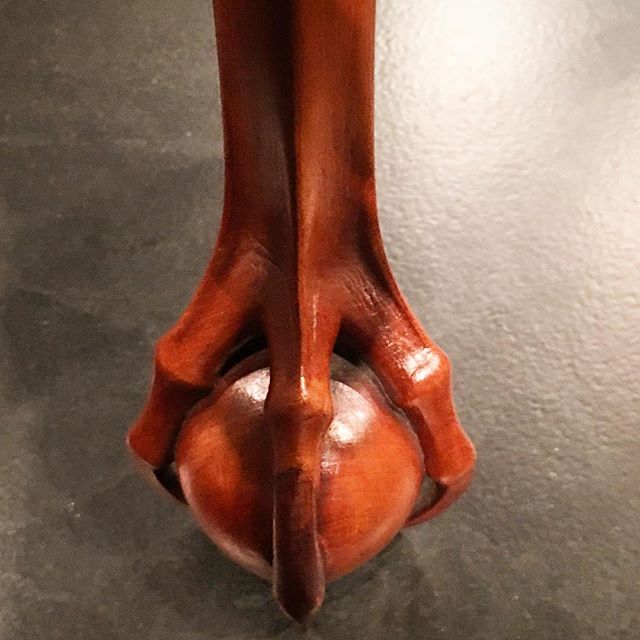 In the Windows operating system, threads are different than processes, though every process contains at least one thread.
"A process is a container for a set of resources used to execute a program," writes Mark Russinovich and Aaron Margosis, in the 2012 book "Windows Sysinternals Adminstrators' Reference."
A Windows process has a unique identifier called a process ID (PID) and at least one thread of execution. Click to Read More...