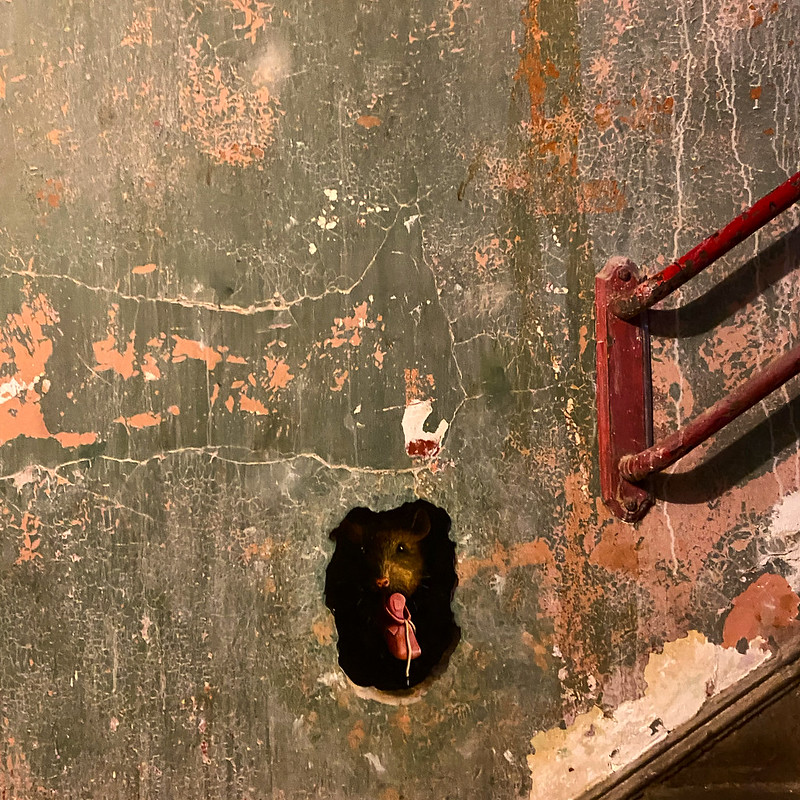 Most days I go running. Podcasts and video lectures help me pass the time. And to goose my dawdling mind, I try to remember *one* useful bit of information from each presentation. And by later Tweeting this micro-epiphany, I can properly understand the idea, in 280 characters or fewer, so as to recall it at social gatherings (when we have those again) and whatnot.
So,here are my notes on information technology, technology, science and other matters, as taken from these podcasts and videos as well as from various other online flotsam. In effect, this page is a log of stuff I've learned over these past 30 days.
This month: The challenges of packaging Kubernetes; the move from Excel to Python; Are Single Page Applications overhyped? How Docker obliterated the market for IT Infrastructure management software, but failed to make any money on its own, how gRPC could replace stand-alone load balancers; the role of dissociation in technology innovation; Scalability is a multi-dimensional problem.