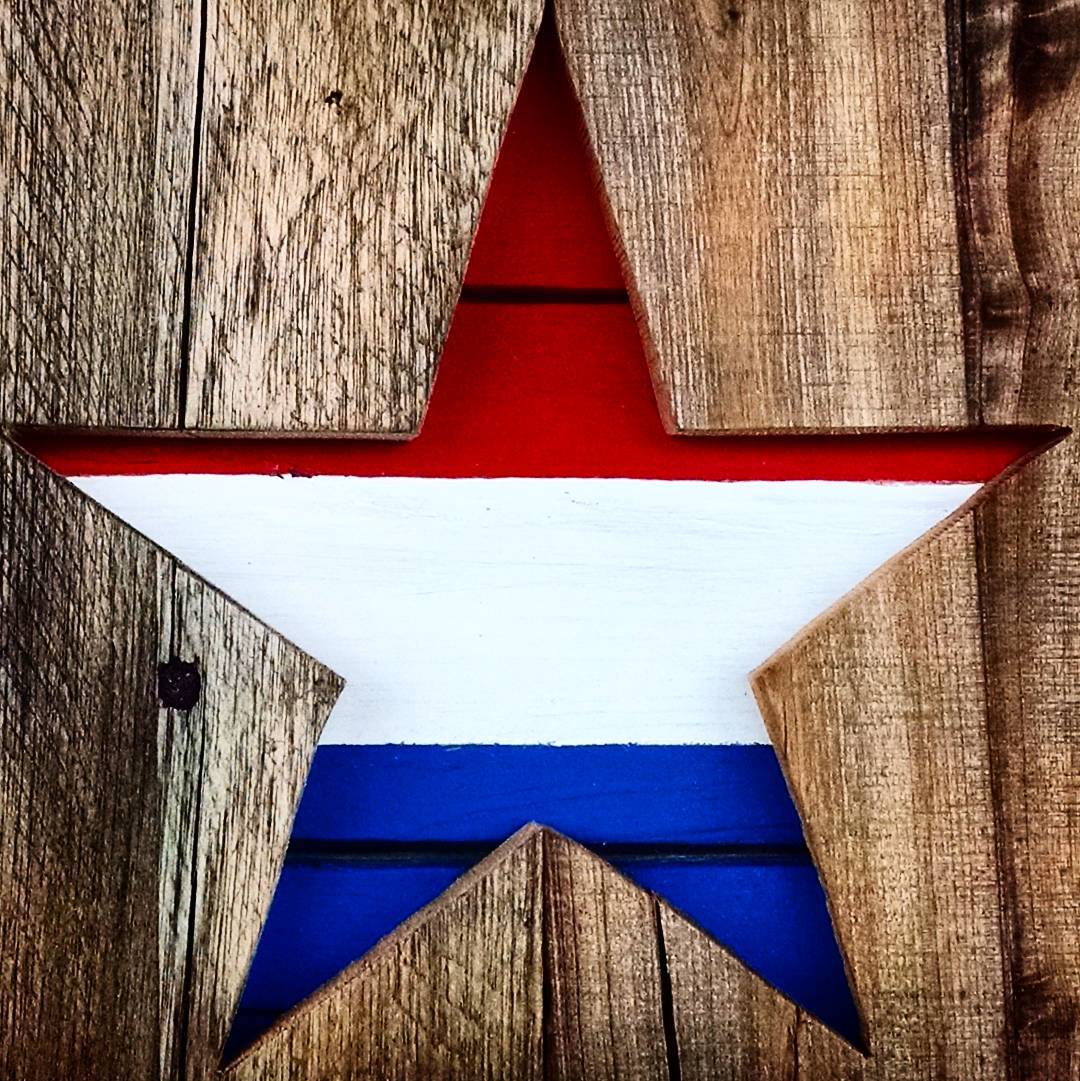 For these three minutes in 1973, Grand Funk Railroad were the smartest kids in the room (cribbing heavily no doubt from Todd Rundgren, who produced this track).
Something I've noticed while building a playlist for my daily runs is that the classic hard rock bands of the 1970s and 1980s were a lot better at keeping the beat than their more arty "progressive" contemporaries or most of the alternative/indie rock bands that followed.
GFR got its start in Flint Michigan, just up Route 75 from Detroit, a city where, at the time, a band couldn't BUT to learn to rock n' roll. The prog-rockers could wallow in the studios and confabulate imaginary musical worlds, but GFR would slog from town to boring town and boogie HARD every night so everyone across the land could indeed party down, just as the chorus so declaritively lays down. In fact, that is pretty much what this song is entirely about, the hard-charging rust-belt U.S. work ethic.
They were lousy songwriters. Even GFR's best numbers were ham-handed ("Their lyrics creep me out," my girlfriend just said), but for whatever reason, the Flint lunkheads hit this one out of the park. Amurika!
Bet Freddie King still beat them at poker though.