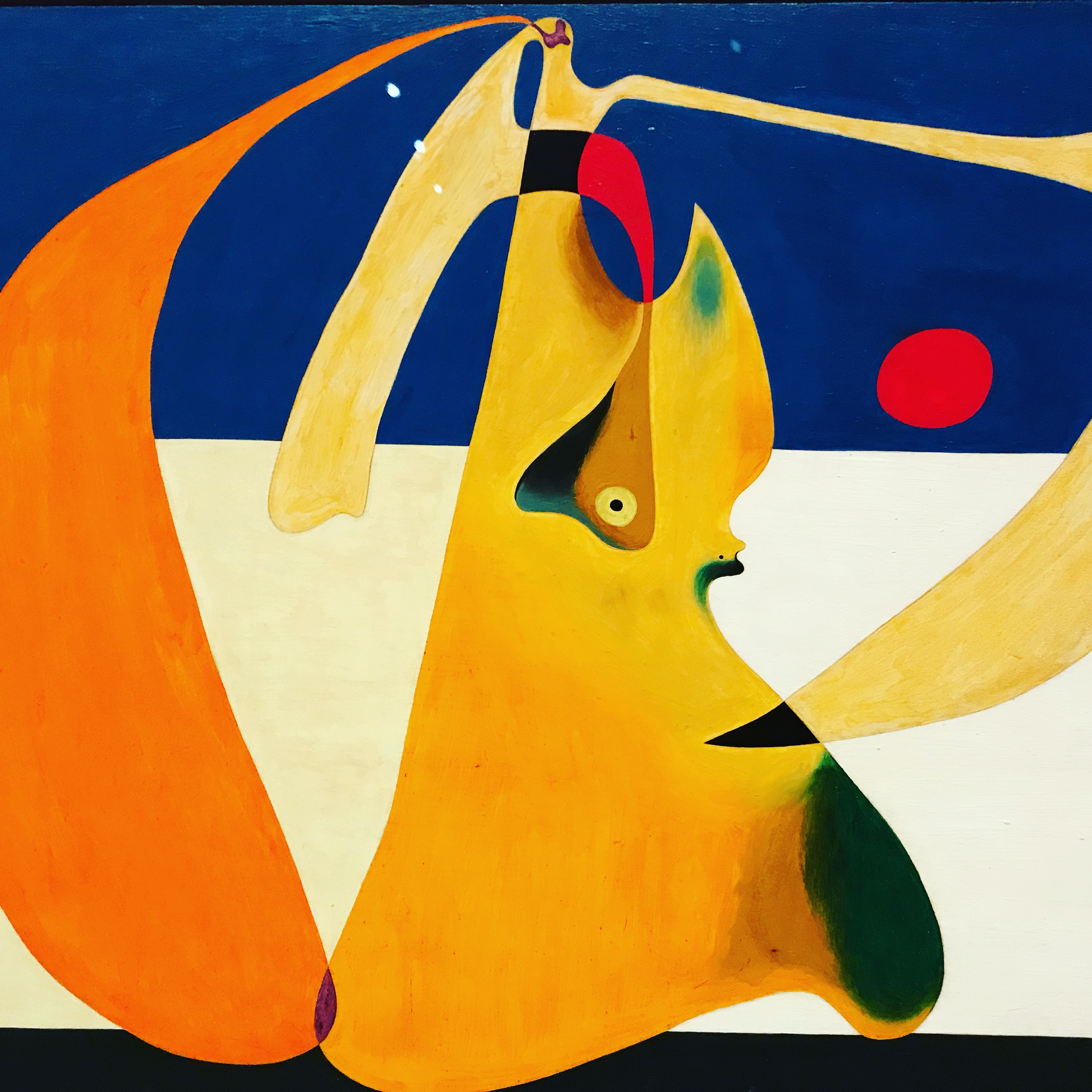 In the doc "Who is Harry Nilsson and Why Is Everyone Talking About Him?", 1970s superstar producer Richard Perry bemoaned that he never got to produce more than one album with Harry Nilsson. 1971's "Nilsson Schmilsson" turned out to be Harry's most successful, in fact. Had Nilsson not let his demons take hold of him shortly thereafter, Perry argued, he would have been up there right alongside Elton John or James Taylor.
Indeed, listening to the demo of Nilsson's biggest hit, "Without You," you can tell how Perry prodded Nilsson into pulling off that magnificent chorus in the final version. And "Coconut" might have been just another oddity in Harry's magnificent collection of quirky tunes, without Perry's polish.
I think Perry is wrong in his assessment of Nilsson as a lost cause, though. True, all the albums that came after "Nilsson Schmilsson" were certainly inferior, for the most part, to all his albums that came before it.
Yet, despite its highlights (including the magnificent "Gotta Get Up" which perfectly anchored Natasha Lyonne's "Russian Doll"), "Nilsson Schmilsson" seems a bit tamed after the variety of pop music Nilsson created in the four years prior. If it was a peak, it was also a plateau.
Nilsson's talents were quirkier than could be easily contained within the top 40 format, even though his songs could be pop music at its most sublime, as is nicely pointed out in Alyn Shipton's biography of the singer-songwriter, "Nilsson: The Life of a Singer-Songwriter."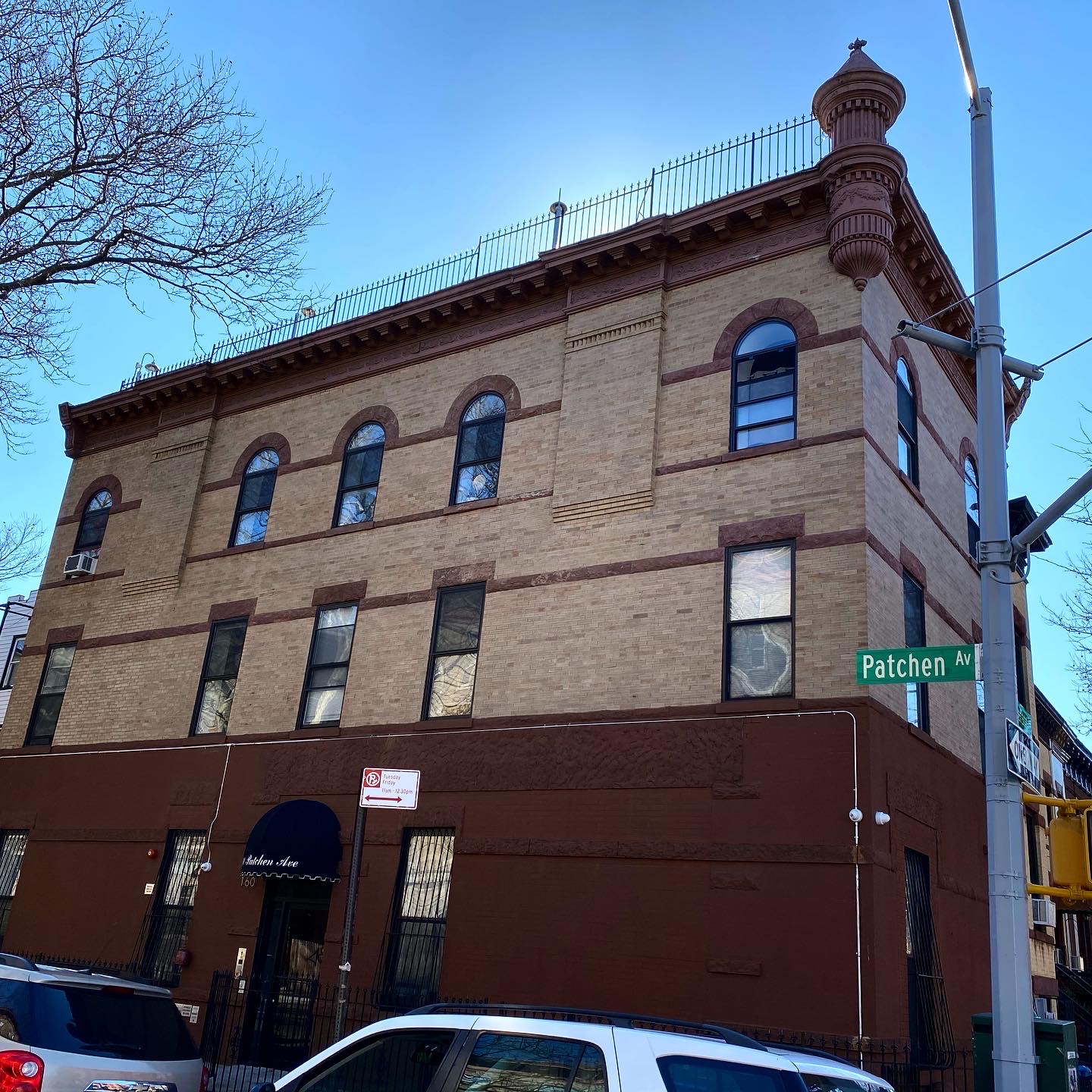 Right up until the release of "Nilsson Schmilsson," Nilsson was a prodigious singer and songwriter, both in terms of quality and sheer output, all the more surprising given how he had pretty much just backed into a career in entertainment. When he signed his first publishing deal to write pop songs for $5 a week, he already had a career managing computers for the Security First National Bank.
Nilsson grifted his way into that job. Up until then, he had bounced between the west coast and New York, where he had grown up, poor, in Bedford–Stuyvesant Brooklyn, along with three generations of his family sharing six rooms in a third floor apartment above a sewing machine shop. Before the bank he had worked at the Paramount Theater in Los Angeles. There, he soaked in the many influences of movies and live acts passing through. When the theater closed, the lady ticket takers got jobs at the bank as tellers, because they were good at counting money. Nilsson followed, bluffing his way into the job, as he had not actually completed high school. He was so good at the job, though, the bank kept him on when they found out, and later he was even promoted.
A young man of seemingly endless energy, Nilsson worked the evening shift so he could write songs during the day for a publisher who saw his songwriting talent early, at $25 a week. By 1966, he had signed a deal with RCA Records. For this deal, he actually requested an office, where he would go in, write songs and answer the phone. His first clever and tuneful album, 1966's Pandemonium Shadow Show, was praised by the Beatles.
The young man had energy to burn. In between albums he supplied the soundtrack music to the 1968 movie Skiddo. With seemingly tireless energy, he worked the names of the entire cast and crew into closing number. Though not yet a household name, Nilsson was traveling in celebrity circles. Shipton notes that he took a short leave from the Skiddo film set -- "where he had been mingling with the old school Hollywood royality -- Jackie Gleason, Groucho Marx and Carole Channing" -- to meet the Beatles. During Harry's visit, Paul McCartney had requested Harry write a song for a new act Paul was producing, Mary Hopkin. So that night, in his hotel room, he bashed out "Puppy Song," before flying back to the set of "Skiddo."
As his success grew, he found time for side projects, such as record a tribute album to his friend Randy Newman, and, in the same year, write and score an animated television special, The Point. He has also written the theme song, "Best Friend," for the long-running television show "Courtship of Eddie's Father." There was also the song he wrote to be the theme for "Midnight Cowboy": "I Guess the Lord Must Be in New York City." The movie's director ended up using another Nilsson song for the theme, a cover of Fred Neil's "Everybody's Talkin," with Harry's lovely scat singing that brought the song a new dimension.
In other words, the guy had talent and energy to burn.