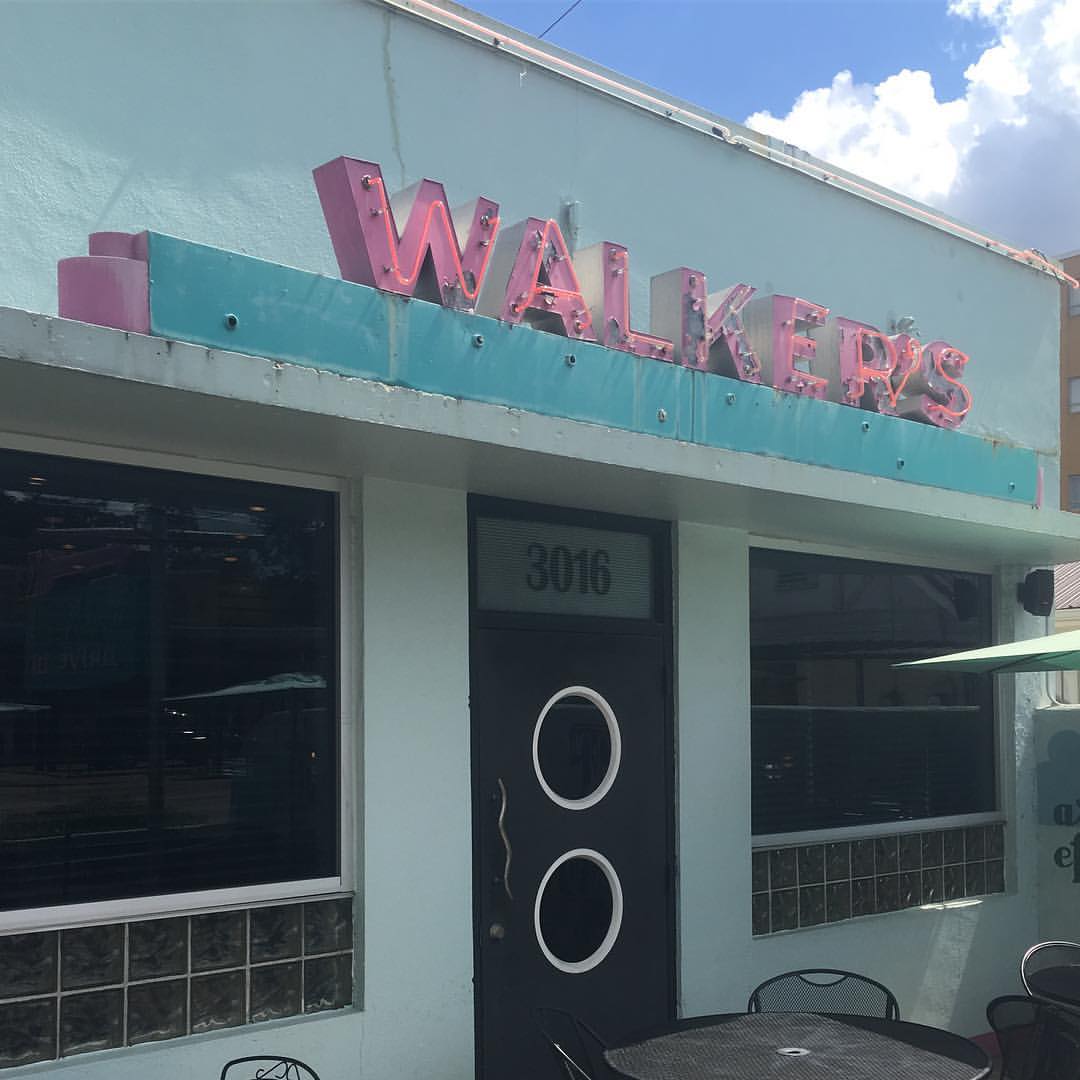 ---
Winning over an audience was not a problem for Hank Williams. Everything else about his life was the problem.
In "Hank: The Short Life and Long Country Road of Hank Williams," biographer Mark Ribowsky recounts Williams' unflappable stage demeanor through one fan's interaction with the then-yet-to-be legendary country singer before an evening package show in Louisiana. Still pretty much unknown at the time, Williams could only perform two songs. If that weren't pressure enough, he was following the Bailes Brothers, a "bunch of real stompers" for the day.
Hank was not phased in the least.
"Hank just grinned that crooked grin. 'I'll eat 'em alive,' he said, as he moved toward the stage. Dressed in a sharp, creased, cowboy-styled jacket and slacks, Stetson on his head, he was cool as an ocean breeze, and needed only one song, 'Move it on Over,' to percolate the building," even though most of the crowd of 2,000 people never had heard of him.
Hank Williams was a naturally gifted entertainer. Even with only modest singing skills, he had songwriting chops, an easy confidence and stage presence to spare. Through the late 1940s, and early 1950s, Williams charted dozens of top 10 songs on the country chart, just as the music was starting to be appreciated outside of its hillbilly roots. He did this without sacrificing his 'white-trash' country character, crafting three-chord songs that "celebrated simple human concepts,' those of "God, beer, a good woman and a blessed break from loneliness." The ideas culled from comic books or his own troublesome marriages. He was hard to deify during his lifetime, "so proudly unrefined was he," Ribowsky wrote.
Garrison Keillor,who wrote early on in his career about the Grand Ole Opry for The New York Times, called Williams "the first really sexy hillbilly." Loretta Lynn said his music had a "throb" in it. And dying at 29, from a combination of alcohol and pills, Williams set a precedent for rock stars who would die young, victims of their excess consumption, for decades to come.
"He carried on his ruinous lifestyle in pain, not pride. Cautionary tales lurked beneath the grooves of his music," Ribowsky wrote.
Williams once told an interviewer, "To sing like a hillbilly, you had to have lived like a hillbilly You've had to smelt a lot of mule manure."
But by all accounts, Williams was never too close to mule manure, though. He grew up in his mother's boarding house, allegedly a brothel. An older black blues artist, Rufus "Tee Tot" Payne, taught Hank how to play guitar, sometimes in exchange for meals from his mother.
From the start, Williams had no shortage of moxy. While still a child in Alabama, he sang songs at lunch time on the street, with people coming up to request numbers. He'd shared his money with friends. "When Hank as in the chips, so were his friends, so long as the money held out," his mother Lilly remembered.
After winning a local talent show, he walked into the offices of the local radio station, and asked for a DJ slot. Eventually he got a twice-weekly show, after a few guest spots -- it was the first of many such gigs.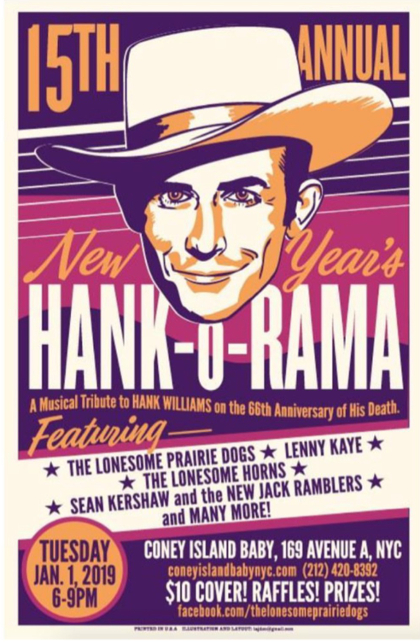 Playing roadhouse dives and honky tonks, Hank Williams would frequently get into fights. He stashed a 45 inside his guitar case. He bought blackjacks for his entire band. "Boys, if you're going to play with me, by God you will need these." He once smashed a Gibson on someone's head once. "Darn it, I ruined a perfectly good $25 instrument on that guy's head," he reputedly said then.
Hank's relationship his wife Audrey was tumultuous. They'd fight with ferocity one moment, then make passionate love the next. "He didn't know whether at any moment he loved or hated Audrey." This turmoil fueled his songwriting, which sharpened through the late 1940s.
Audrey was adamant about cleaning him up, making him appear more of a mainstream entertainer. But Hank always stuck by his country ways, not selling out for a bigger audience or or for a chance to court Hollywood. Despite interest from the studio movies to get Williams on the screen, Hank seemed to be indifferent to being on the silver screen, beyond taking an advance or two from the moguls.
But through the late 1940s into the early 1950s, "He was virtually a turnkey operation, grinding away in almost ruthless fashion," Ribowsky wrote. He became the centerpiece of the Grand Ole Opry with its 10 million listeners of the time, but, like many country stars, kept outside local bookings as well.

Even by the time he was 17, Hank had a drinking problem. He was fired from one of his radio gigs for repeatedly showing up drunk for his alloted hour, which was at 6 AM. He once almost shot June Carter, in the middle of a fight with Audrey.
"He especially didn't appreciate the way his wife and his mother tried to beat each other to his pocketbook when he got drunk," Ribowski observed. "The truth of it was though, is if they hadn't, he wouldn't have had a dime of it left."
He was a natural-born salesperson, though not one who tended his own best interests. Early on, Williams sold off a bunch of his songs for $25 and then spent it all on a night getting drunk.
The last few years were particularly ugly for him. With a long string of country hits, second only to the refined Eddie Arnold, and even a smattering of pop crossover covers, Hank Williams should have been at the top of his game, conquering Hollywood and playing Carnegie Hall.
Instead he was slogging through the southern back circuit of small towns, his reputation long since sullied by drunken performances and outright no-shows. His dying in the back seat of his Cadillac on a futile all-night drive to a show on New Year's day, at the age of 28, was only the last of a long series of fuck-ups in Hank's life.