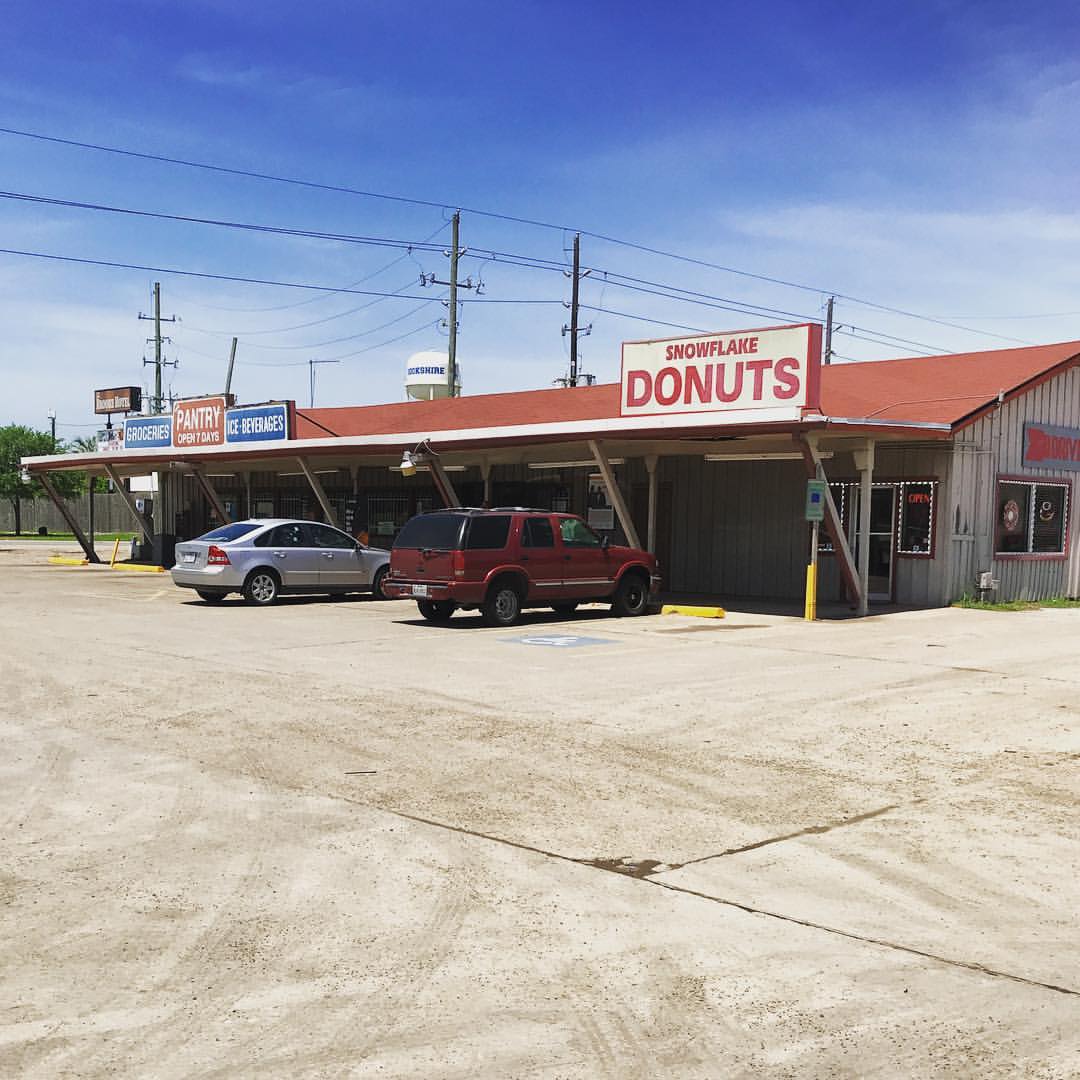 "a life... well, lived"
By Ray Wilie Hubbard
---
Ray Wylie Hubbard has got to be one of the great second acts in country music -- maybe for all popular music, an art form that overwhelmingly favors the energy of the young. He briefly made a name for himself for writing the outlaw country classic "Up Against The Wall, Redneck Mother" ( hit for Jerry Jeff Walker in 1974), though only in the last 25 years has he started refining his distinctive -- and highly-addicting -- country blues swamp shuffle, with each successive album stronger, more defiantly individual than the previous.
His slim yet bountiful 2015 autobiography, "a life... well, lived," shares two secrets that cleared the way for this late-bloomin' success: Sobriety and the E chord without the third.
Let's start with the E chord. Hubbard credits his personal discovery of the E-Chord-sans-the-third with revitalizing his career. He was in his early 40s then, playing at the Charlie's Airport Lounge, alternating three sets a night with a lingerie show, watching "goobers with guitars that were metaphorically deficient rolling to sold-out gigs in big fancy tour buses."
The prior year, Hubbard had gotten over his embarrassment, and learned to finger-pick, which instantly gave his performances a far more dynamic quality. But the discovery of the E chord variant (open low E, first finger across the second fret on the A and D strings, little finger on the G string on the 4th fret, open B and E strings on the bottom) was what gave him his style.
"once you learn the E without the third you ain't a wimpy 2% homogenized casper milk toast white bread guitar strummer in a button down shirt no more, baby ... now you rock," Hubbard writes in his uncompromising style of personal punctuation. "The E without the third will honor your love for it."