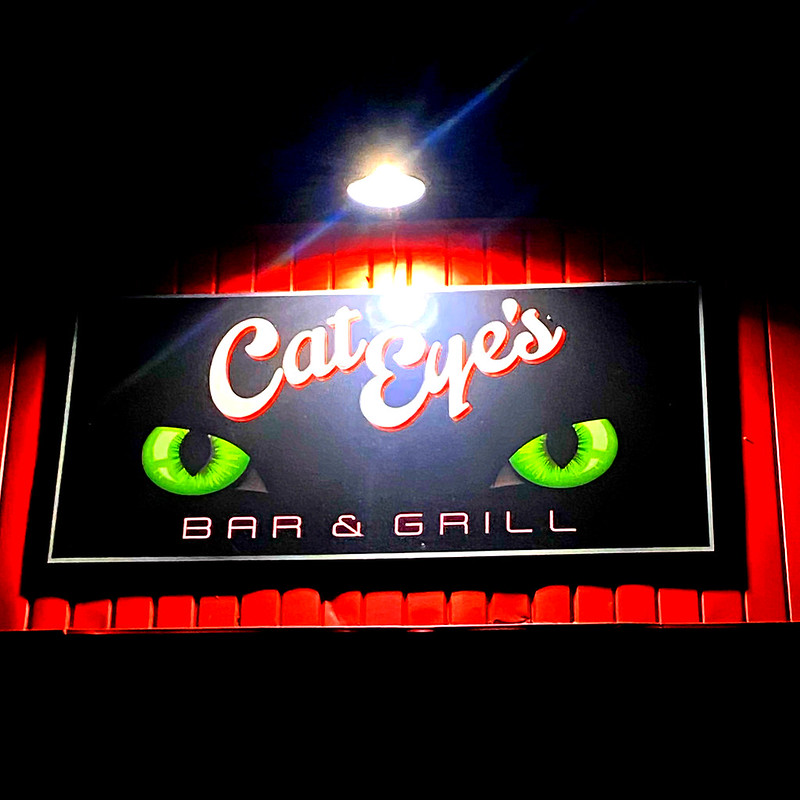 Herein lies a collection of random quotes and bits of wisdom I gathered from my fellow patrons of the local bar, the Cat Eye's Bar and Grill [sic, I think, unless it refers to one specific one-eyed cat].
Anyway, Cat Eye's serves the largest -- and coldest -- mug of Bud Light in Hedgesville, West Virginia, and brings in some of the most inventive folks in the area. Inventive enough to get out of the house for a beer, at any rate.
I offer these quotes and observations without context, nor attribution, nor judgment. Also there are photos here from those evenings I found the wherewithal to visually document the ambiance.
This compendium will be periodically updated with fresh material, so check back every so often, preferably with a frosty mug of Bud Light.
<!!--Center from here on out -->

"Don't worry. You'll be fine by Friday," he said (on Tuesday...)

"No, YOU need help!"

Bartender to a couple on their anniversary: "Congratulations! 25 years, and you haven't killed each other yet!"
Husband: "The night is young!"

"Were those real words? Because those didn't sound like real words."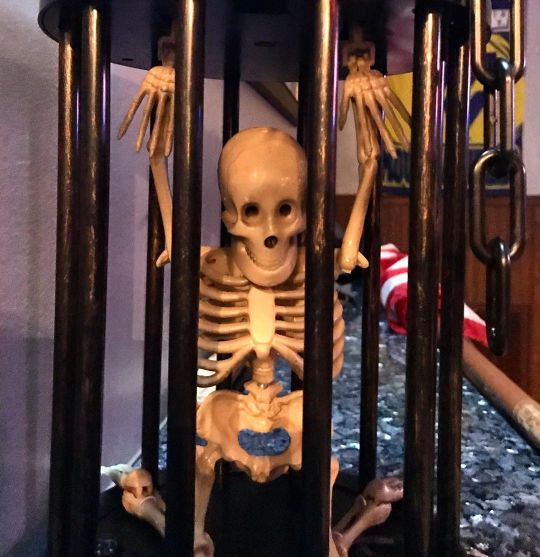 When watching Live PD, I learned that in many cases when a driver flees the police, it is because they want to get the car home before they get arrested for whatever they know they will be arrested for. This way, even though they'll get tossed in jail, at least they won't have to pay the hefty fines of getting their car towed as well. Being poor is a bitch.

"Looks like I need to visit Auntie Em..." (When you run out of money and have to pay a visit to the ATM, which is conveniently located in the ladies' bathroom here,for some reason...)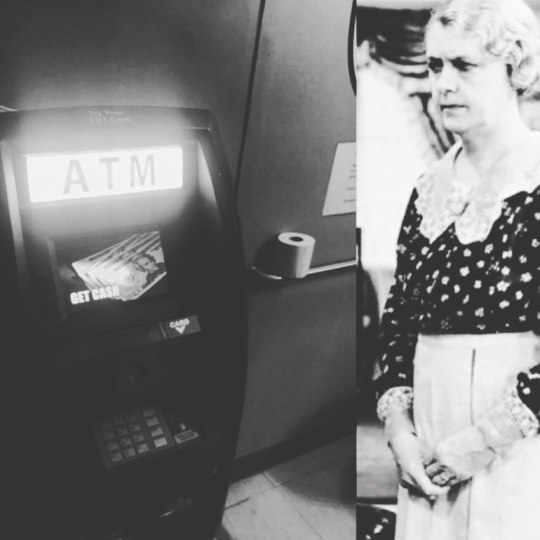 Also, one way to get out of expensive, and usually unnecessary, Maryland emissions inspection repairs on your car, is to tape over the engine light.

Meanwhile, down the road apiece at North Mountain...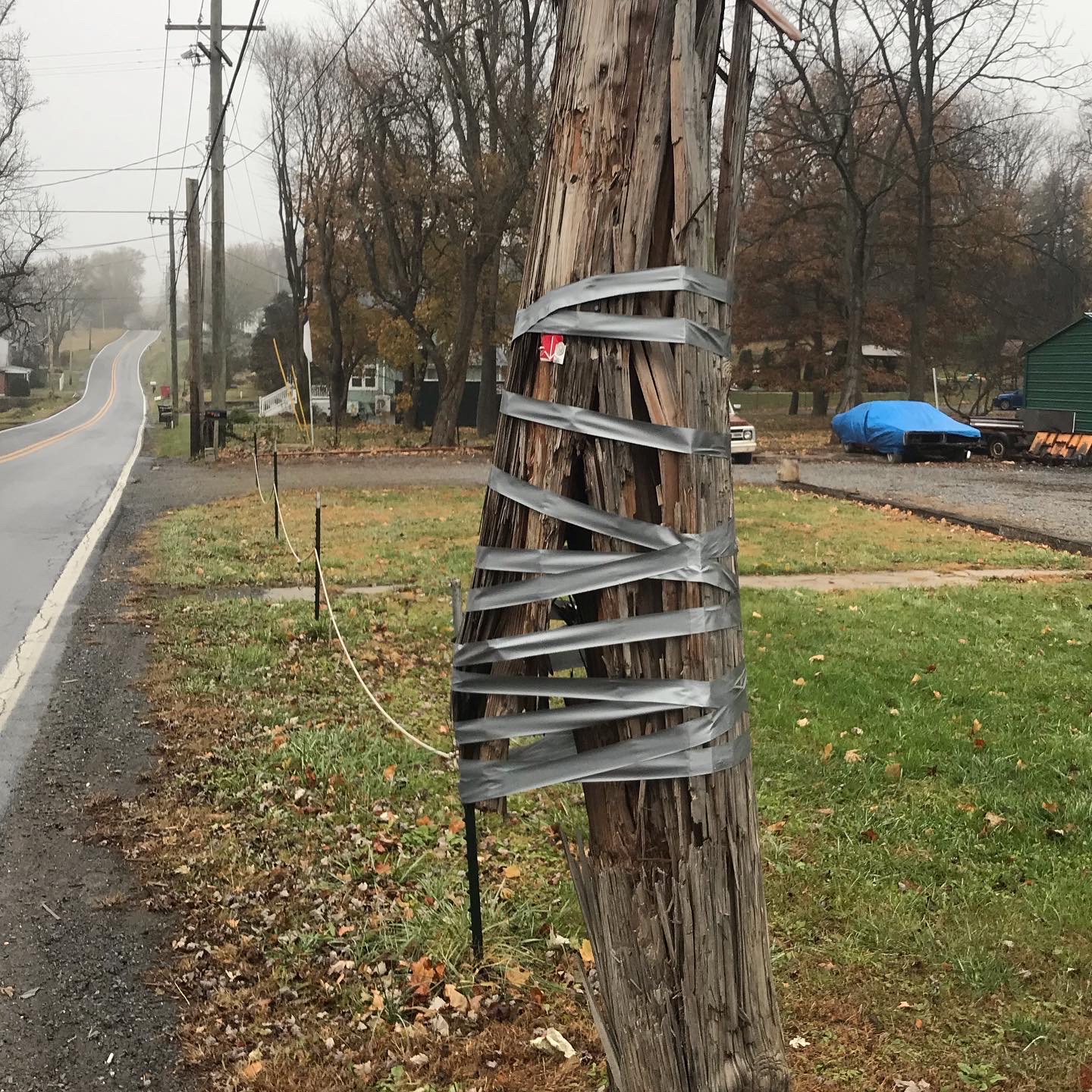 "I thought it was self-defense but they charged me with battery."