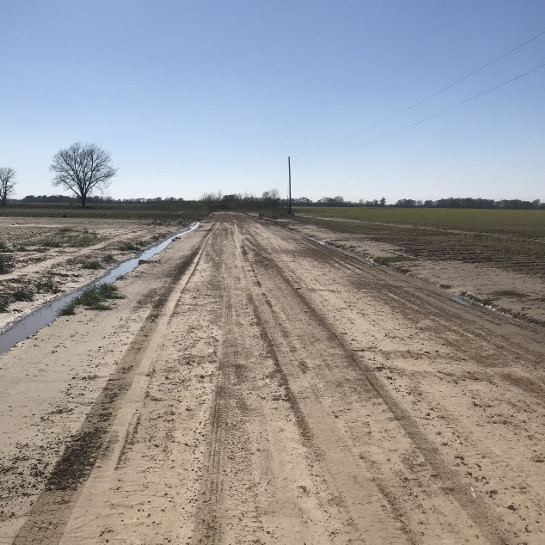 I
Lena was walking to Mississippi, pregnant, all the way from Alabama, with 35 cents to her name. Her mother died when she was young, then her father, so she went to live with her brother, senior by 20 years, and his wife, who was always pregnant, or recovering from pregnancy, it seemed. They lived in a logging town. Lena stayed in a lean-to out back. Within a few years, she got pregnant by some local "Sawdust Casanova" in the words of her brother. So she went to go find the father, Lucas, who, she thought, would immediately take her in when he saw her.

She was picked up by a farmer with a cart, who took her back to his homestead, where she could be tended to by his wife, Martha. Martha saw the situation for what it was right away, knowing this niave girl would never see this guy again. Nonetheless she opened her piggyback and gave her some coins.

The next day, the farmer took the traveler to town to catch a wagon into Jefferson. She bought some sardines and ate them as she rode, marveling that it would take her only 30 days to get to Jefferson, all the way from Mississippi.

"My, my. A body does get around," she said to herself.
II
A stranger shows up in the sawmill in Jefferson, wearing dirtied city clothes and an "arrogant hat," that irked the workers there. Nonetheless the plant foreman gave the man a job, and he went right to work, in his fancy duds, not fraternizing with the others at all. Joe Christmas, his name was. "What kind of name was "Christmas?" the other workers wondered. He must be an immigrant.

One of the workers, Byron Bunch, thought a lot about the name. "That was the first time Byron remembered that he had ever thought how a man's name, which is supposed to be just the sound for who he was, can be somehow an augur of what he will do, if other men can only read the meaning in time."

--A synopsis of William Faulkner's "Light in August"