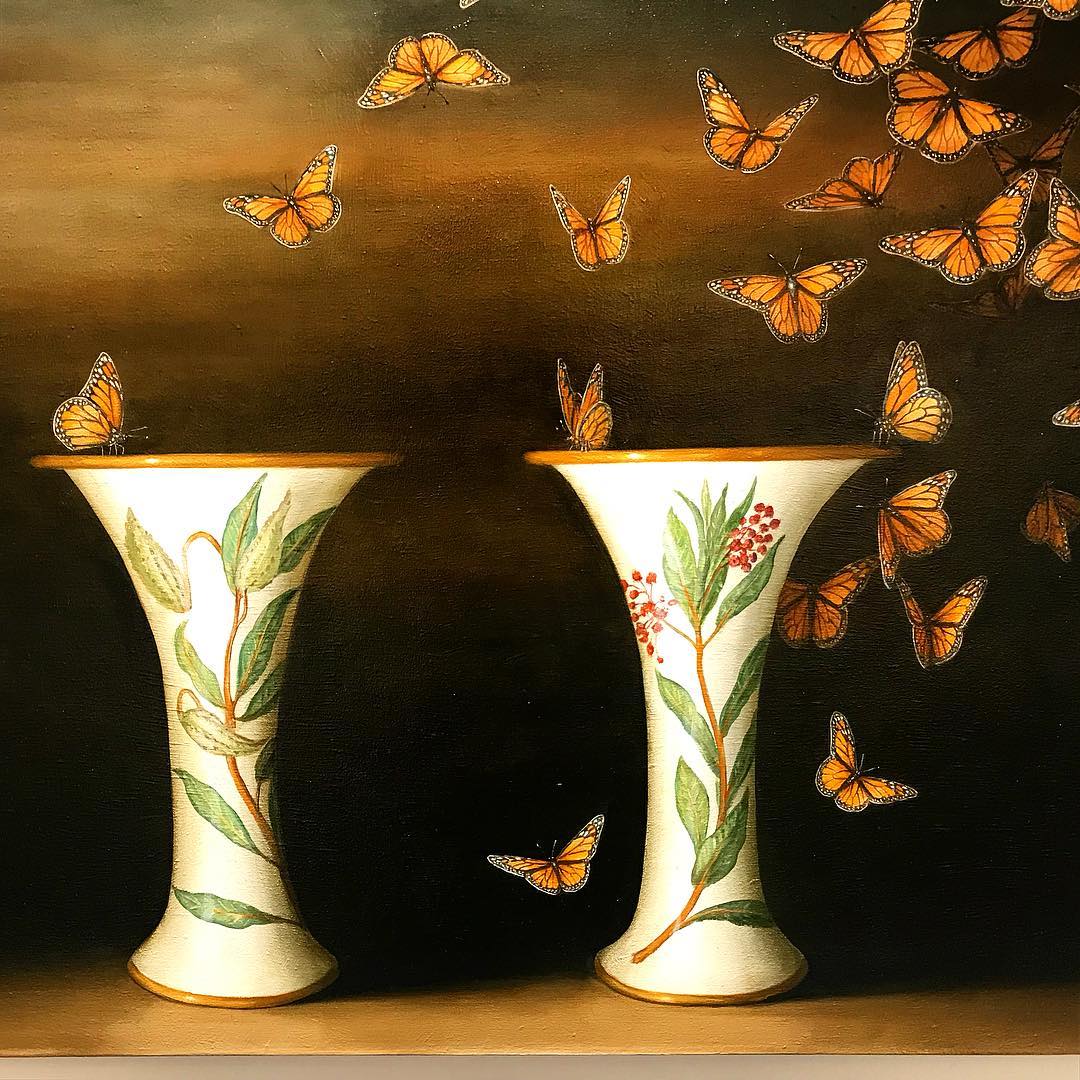 I see the appeal of taking a year off to sleep, just to sleep. Nothing but slumber. As many hours of the day as possible. When I was a kid, I asked my Dad what his favorite thing to do was. "Sleep," he replied. Perhaps he was just tired that day, who knows? But 40 years later, I feel this. Tremendously.
If the deep slumber of a single night (and perhaps much of the following day) offers both peace and renewal, then certainly a year's worth of solid (chemically-assisted) sleep would constitute a complete rebirth of sorts, right? So goes the line of reasoning that propels the protagonist in Ottessa Moshfegh's "My Year of Rest and Relaxation." She quits her job, barricades herself in her NYC apartment, finds herself a prescription-happy shrink, all with the full intent of sleeping through an entire year and emerging as an entirely new person.
"Oh, sleep! Nothing else could ever bring me such pleasure, such freedom, the power to feel and move and think and imagine, safe from the miseries of my waking consciousness," the unnamed 26 year old Columbia grad tells us. "My hibernation was self-preservational. I thought it was going to save my life."
More Quotes From The Book Here...