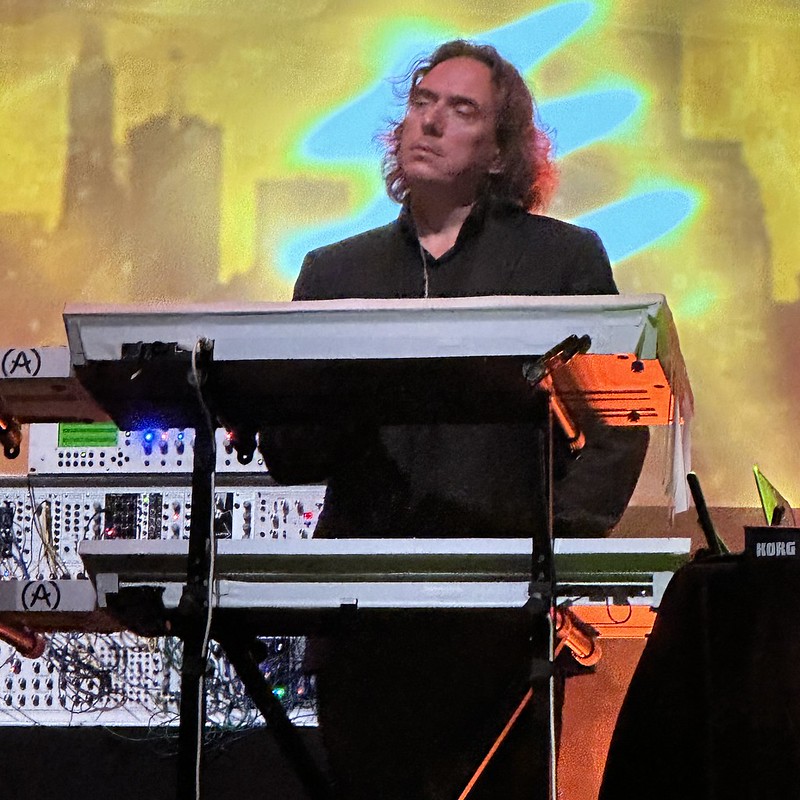 Tangerine Dream, Live, Lincoln Theater, Washington DC, Sept 30, 2023: These guys are so historic they should play in a natural history museum.
Before electronica, techno, house, ambient, Skrillex and Mija, the Pet Shop Boys, Moby, Flock of Seagulls, Gary Numan, and even Kraftwerk, there was Tangerine Dream, making electronic music with their analog synths, sequencers and reverb boxes, all sans drummer.
They're a bit more beat-centric today, and that's probably a good thing. But overall it's remarkable how little they've changed in the past 50 years, a nearly untouched specimen from the heady days 1970s prog rock (I was seriously bummed they didn't have t-shirts. A Tang tee would be the most 1970s thing EVER) .
You still can't dance to Tangerine Dream, but you sure can space out to them…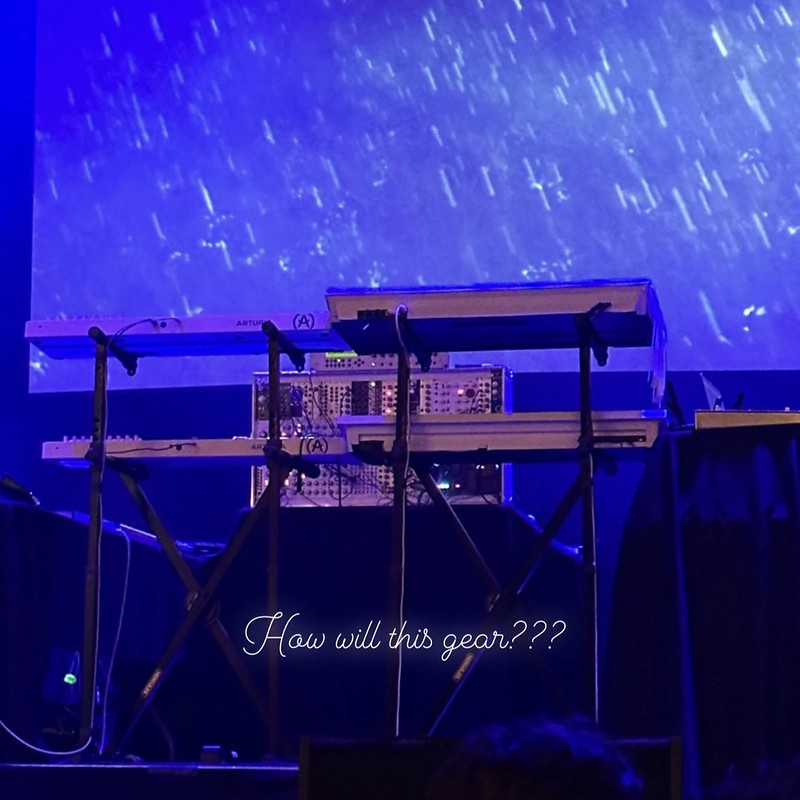 No original members of the band are still playing. It is like they occupy the same space of the original Tangerine Dream, I guess you could say. Instead it is led by classically-trained Berlin musician and composer Thorsten Quaeschning, whom former Tangerine Dream leader Edgar Froese annointed to be the musical director. It is so German I will allow it.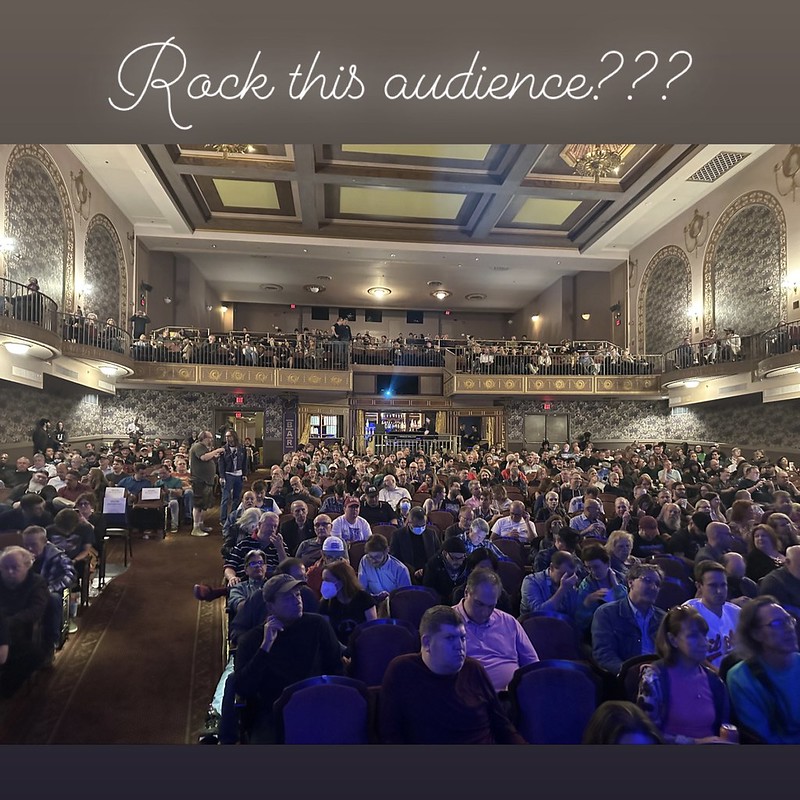 Interestingly, the show was general admission, even though the theatre had seats. Despite being late, I easily scored a fourth row seat. In a way, this makes sense, as there really was not to much to see watching the band itself. It was all about the pristine sound.
Famed rock critic Lester bangs went to the Tangs in 1977, writing up the experience in the Village Voice. He drank cough syrup to get into the vibe, and as he was leaving he hallucinated from the Romilar that the whole audience was comprised of homeless shopping bag ladies.
This is largely the same band that Lester saw in 1977.
I think Thorsten got pissed that I kept taking video footage of him just standing there, but there is not really a lot to do manning a band that relies so heavily on sequencers. Like DJs, the work is kind of already done, for the most part, by the time they hit the stage, so, really all Thorsten can stand there and nod along like the rest of us.
But you can think of a Tangerine Dream performance as less of a live show and more like a listening party with live music accompaniment (mostly from violinist Hoshiko Yamane).
The last piece of the evening however, as per band custom, would be an extended jam, where the band improvised live. And here was the true heart of Tangerine Dream, as the trio of musicians unfolded a lovely ever-evolving electronic composition.
At the beginning of the evening, Thorsten announced that the room reverberated most heavily to the key of G Minor, which he demonstrated and compared it to the lame-ass echo the room provided for a standard C note. So the jam for this evening would be conducted in the key of G Minor...