When I die I don't want much, just a burial mound for me n' my posse so high that our mummified asses can look out over the city for thousands of years. Oh, and snacks. Def need snacks. 200 BC Huallamarca Pyramid, Museo Sitio Huaca Huallamarca, Lima Peru archeology...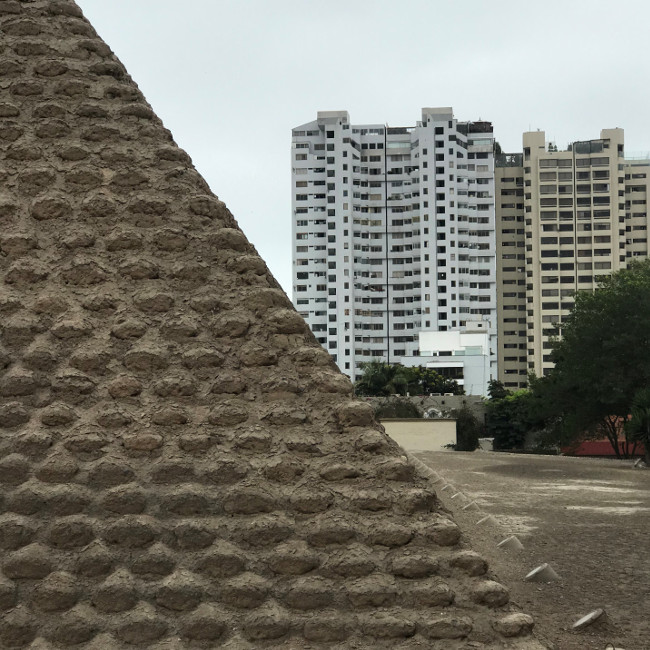 Museo de Sitio Huaca Pucllana is home both to a B.C. era restored Huallamarca Pyramid and a collection of mummies, located in the heart of downtown Lima.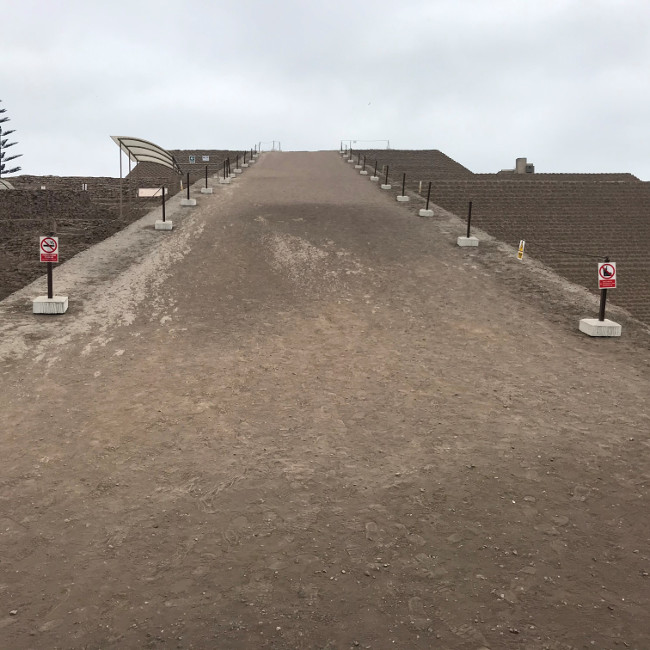 This pre-Hispanic Huallamarca pyramid was built about 200 B.C.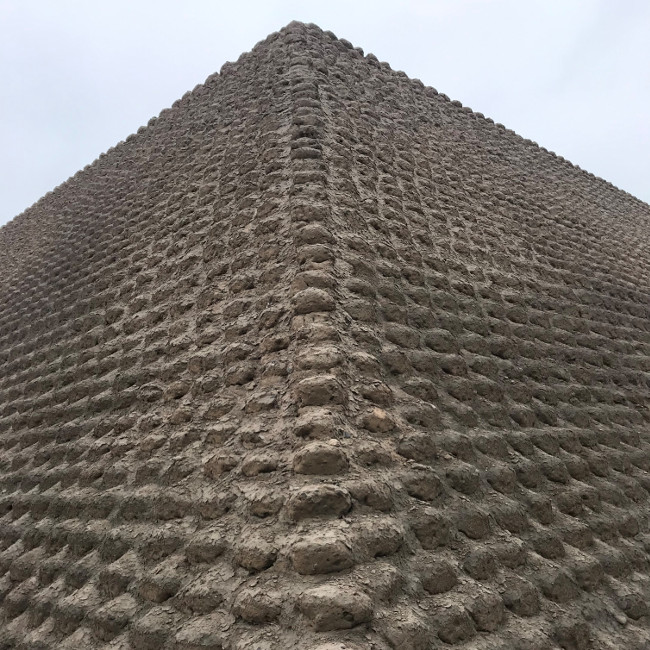 It was abandoned by 200 AC, and it made for a burial home for various Lima and Yshmay (pre-Inca) cultures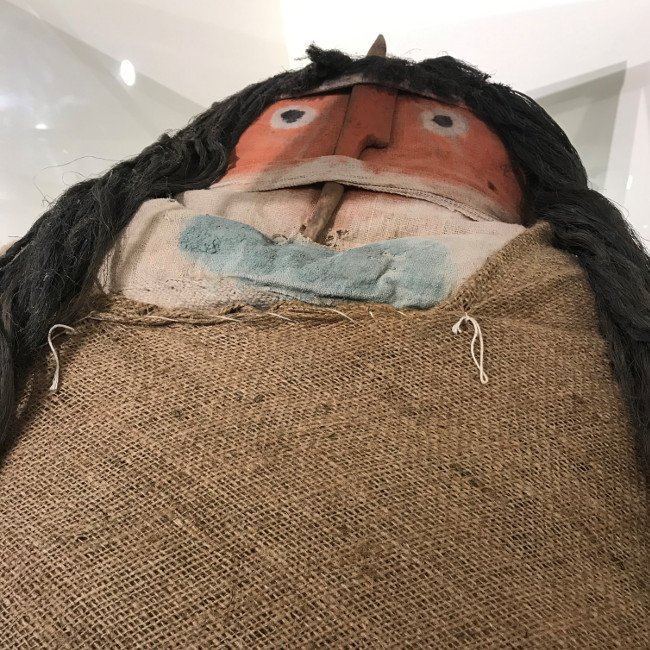 A Funerary Bundle assumes the shape of a human body, packing in supplies for the departed.