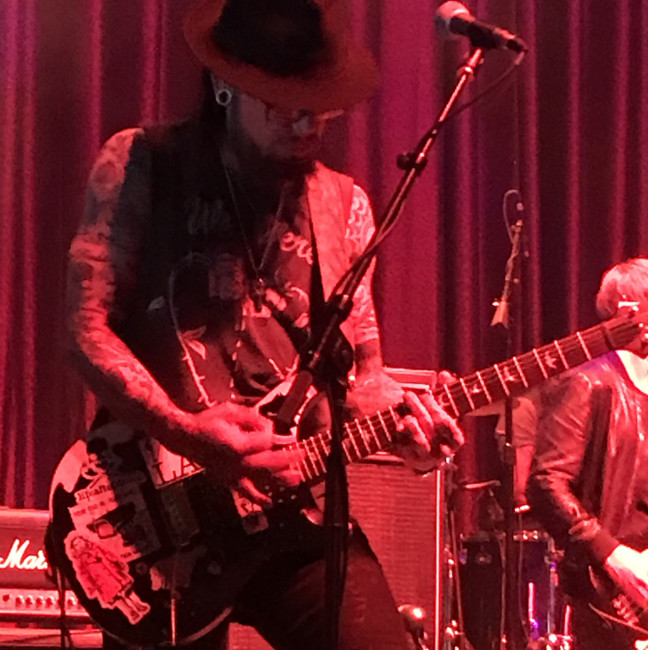 I did not know this but guitarist Dave Navarro moonlights with a sort of all-star cover band, Royal Machines, to play corporate events n' whatnot. As it happened, I caught Royal Machines at a NetApp user conference in Las Vegas in October 2019. I dunno if I'd pay to see Jane's Addiction or Red Hot Chili Peppers but I'd certainly move to front of the bar to watch Navarro rip thru some hard rock and punk nuggets. The fucker is still spry as fuck, and plays the electric guitar as if it were a natural extension of his self. At this late date, he remains the embodiment of rock n' roll.
Navarro was joined by the Blink 182's Mark Hoppus to cover the Cure's "Just Like Heaven" (!!), as well as that affable lead singer from Sugar Ray, and -- best of all -- motherfucking Robin Zander from Cheap Trick. Robin was a looong way from his own spry, youthful self, but he still wore the porno cop hat from "Dream Police," as well as some ridiculous spandex pants with stars on them. And when he held the microphone up to the guitar amps to add that extra 'oomph' during Navarro's playing in "I Want You to Want Me," you could almost believe in was 1980 all over again.
It was good fun and who would I be to judge if these guys want to bank some loot for their senior years...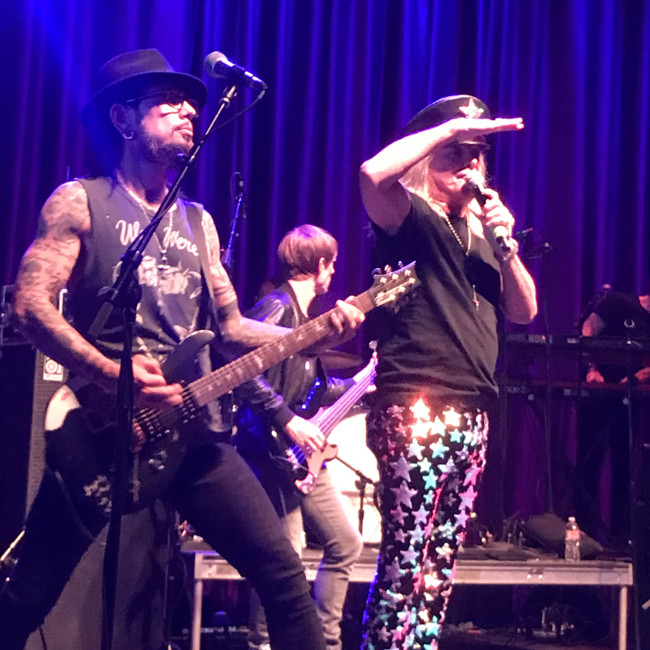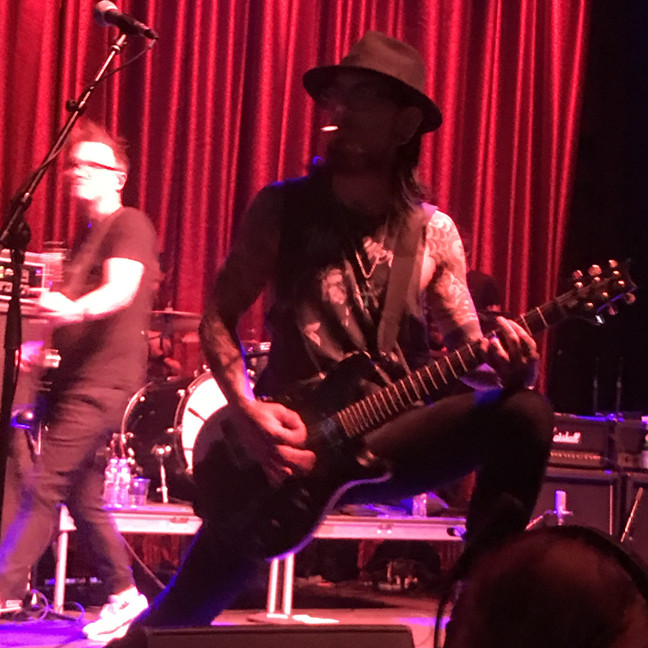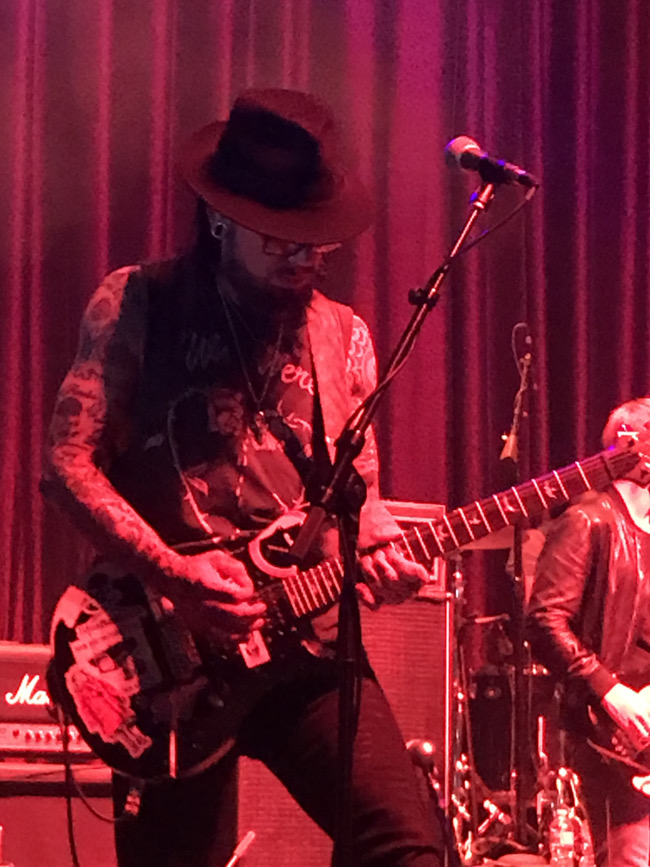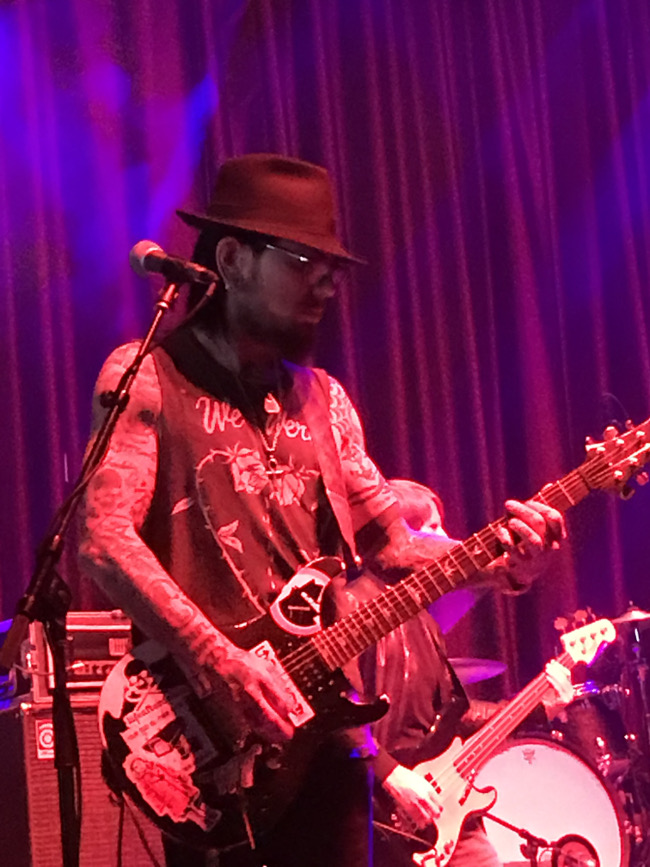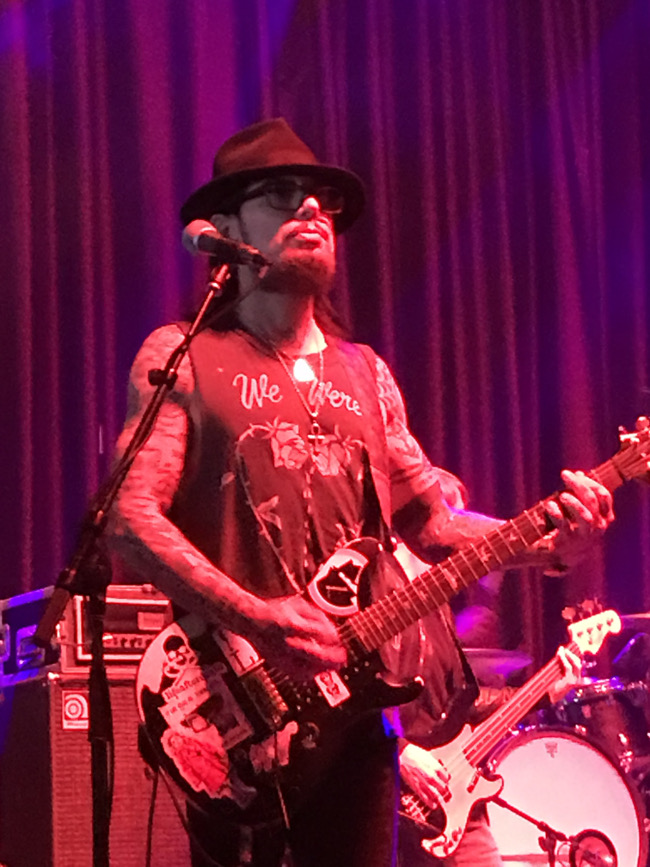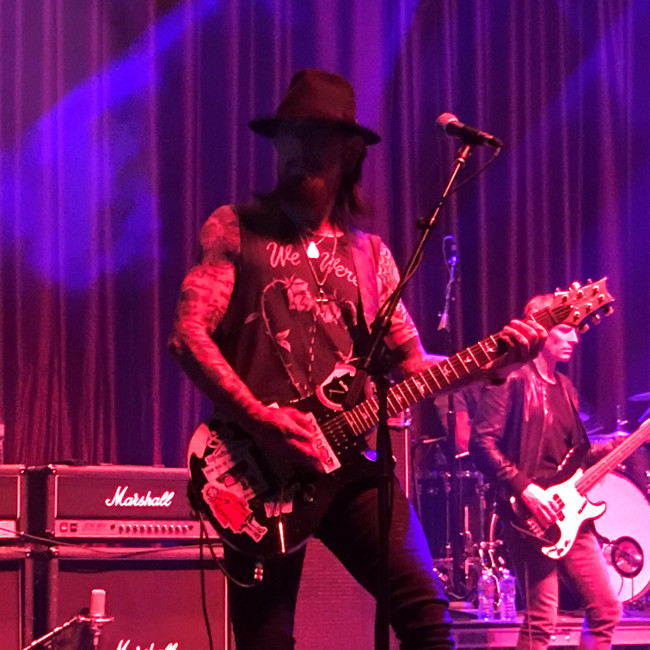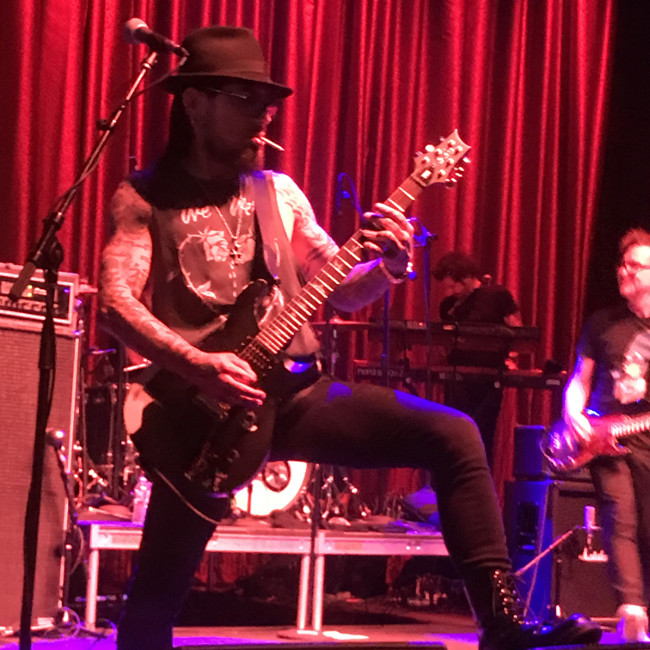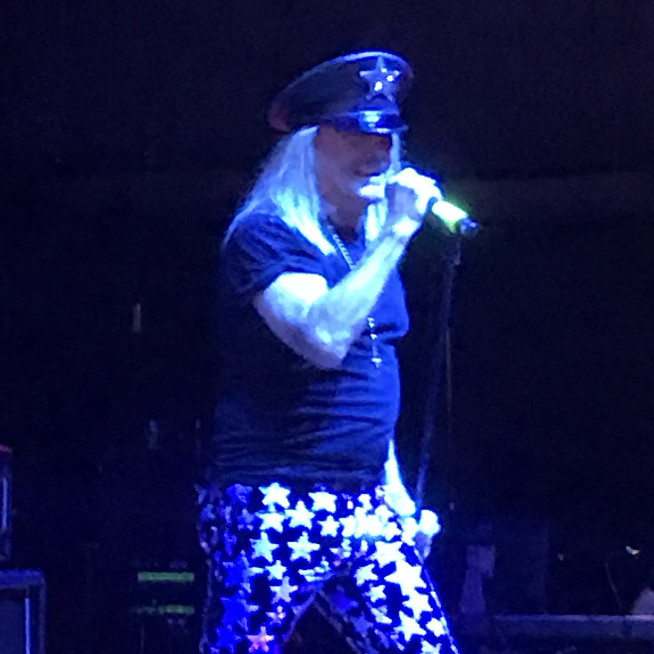 From Instagram