To be fair, people routinely had no idea where I'd be on any given week (those were the days). But for the lovely month of September 2019, I had intentionally double-booked myself out of my own Brooklyn Airbnb apartment. I could go someplace different. As long as it didn't cost more than $250 a week, or so.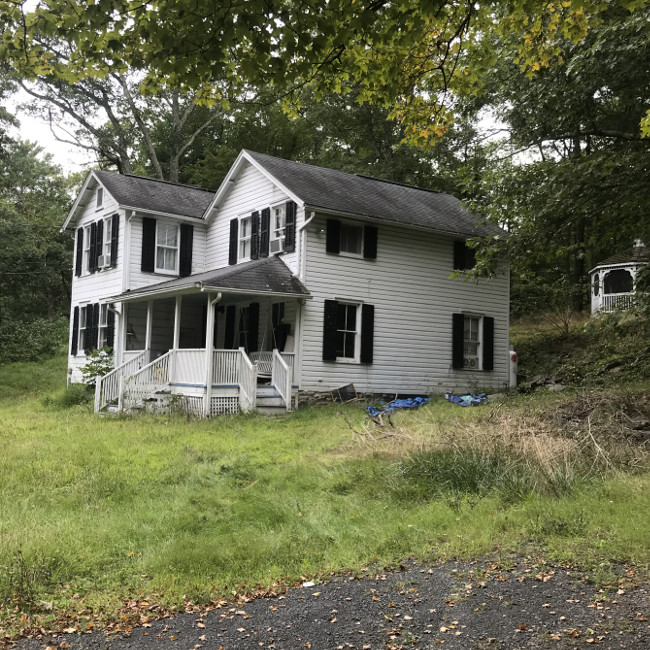 Writer/professor Alana Massey offered a "Writer's Retreat," a room in a country manor a bit outside Saugerties, during the pleasant summer-y months. Perfect, I thought, enamored with a retreat from writing, and from everyone. I am a bold introvert!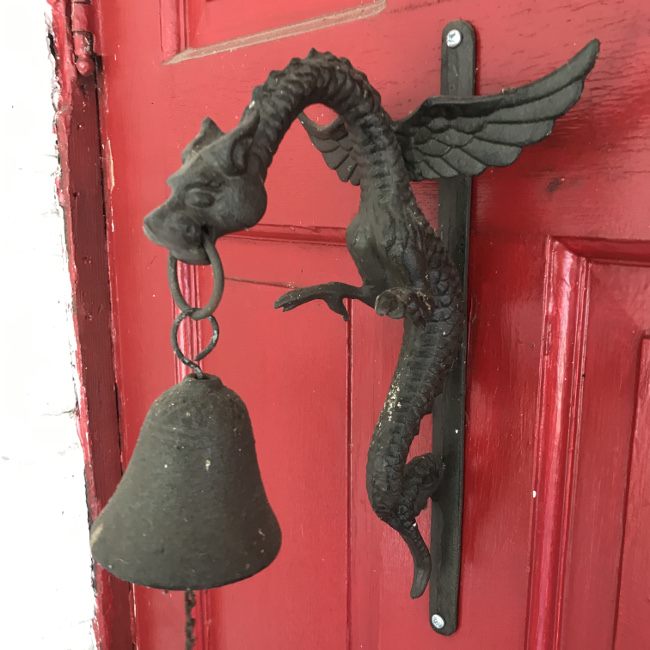 I didn't know Massey, but for the past year or two, I had been listening to " All the Lives I Want: Essays About My Best Friends Who Happen to Be Famous Strangers," but only when cooking, according to my internals that dictate what audiobooks to listen to when.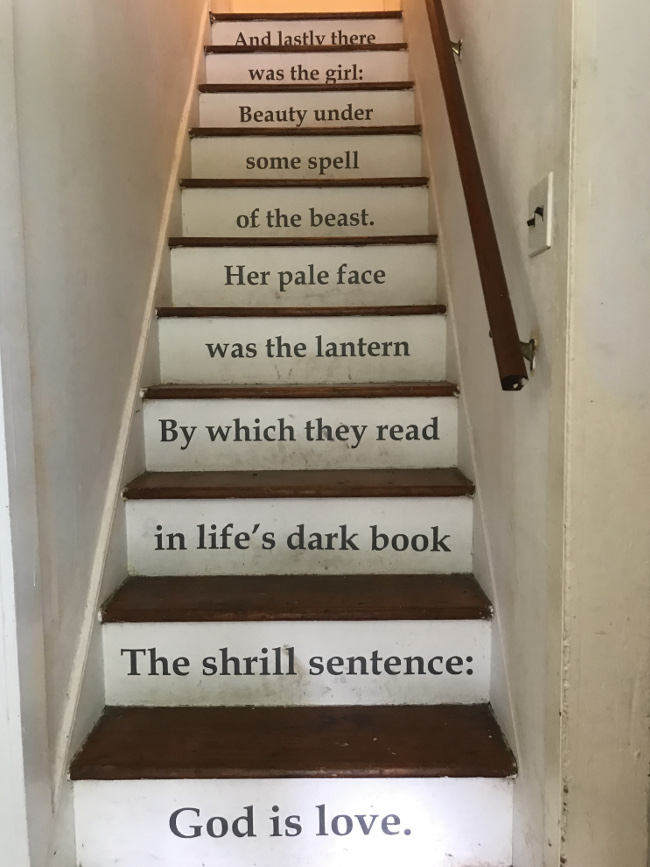 "And lastly there
was the girl:
Beauty under
some spell
of the beast. Her pale face
was the lantern
By which they read
in life's dark book
The shrill sentence:
God is love."
--R.S. Thomas, "On The Farm."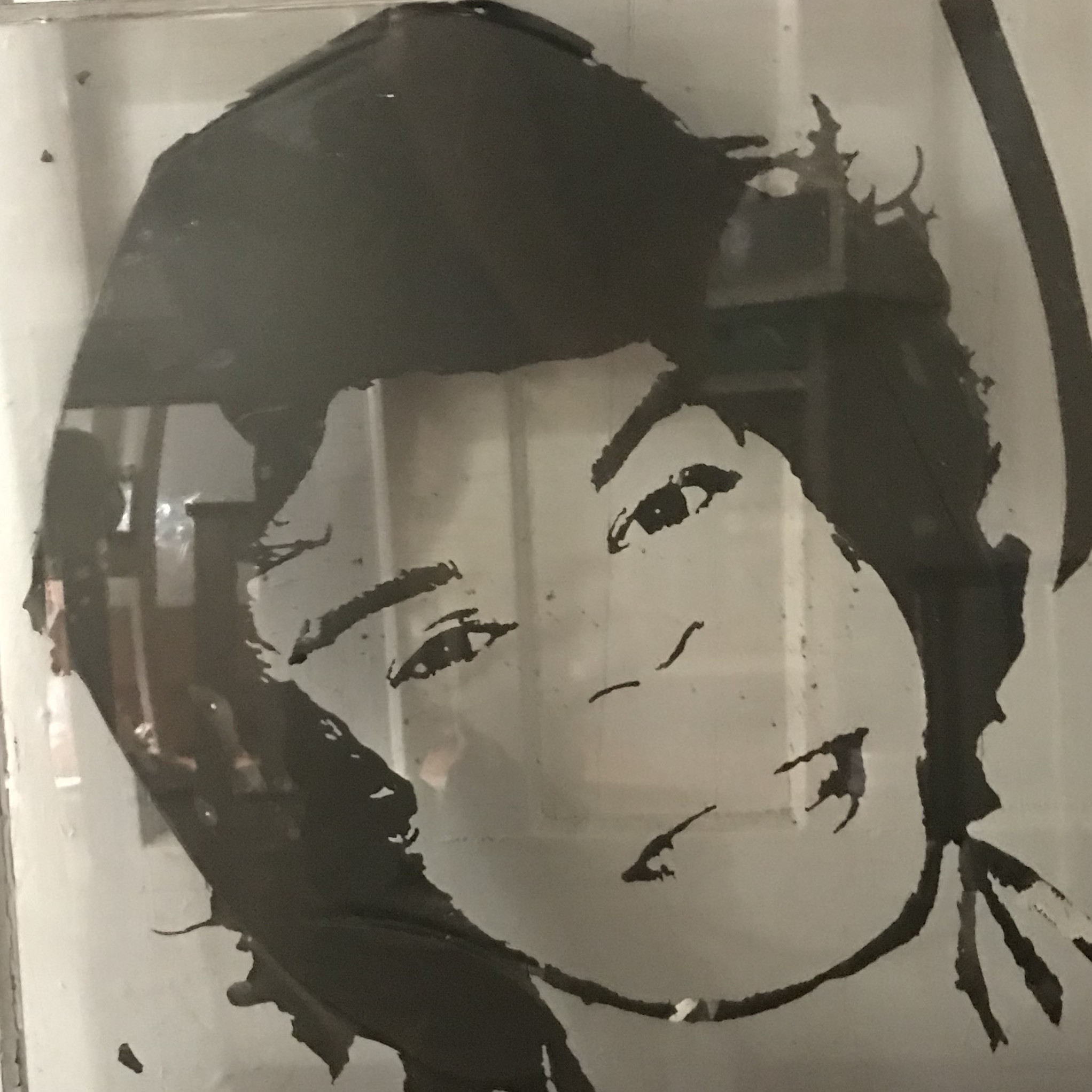 I liked what Massey wrote about strippers. "Transitioning from the club to a successful career outside the adult industry is a testament to the transferable skills learned as a stripper," she wrote. I have friends in the industry, glad she pointed this out.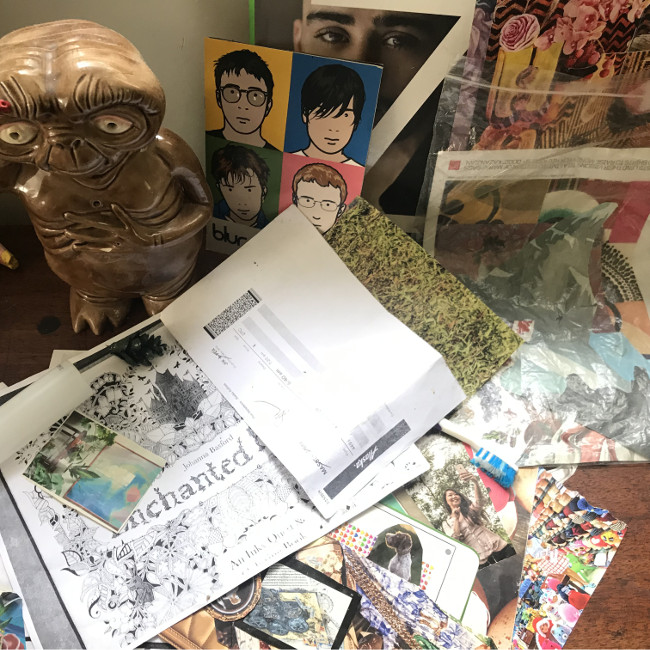 So this post is a scrapbook of what I saw and learned in my visit. I might have mentioned that sooner. Also I should have warned you there is no scandalous gossip herein, nor any lessons learned, really.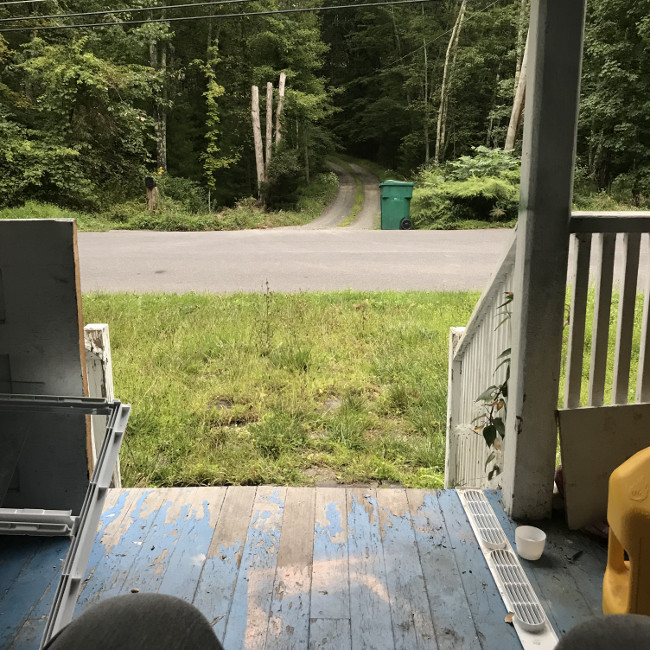 Much of the time I spent not writing was spent sitting on the porch, watching the evening enfold. I stan a good porch, one where I can set up a cooler with ice and bevvies. Quiet on this road too, save the occasional drams from the house across the way.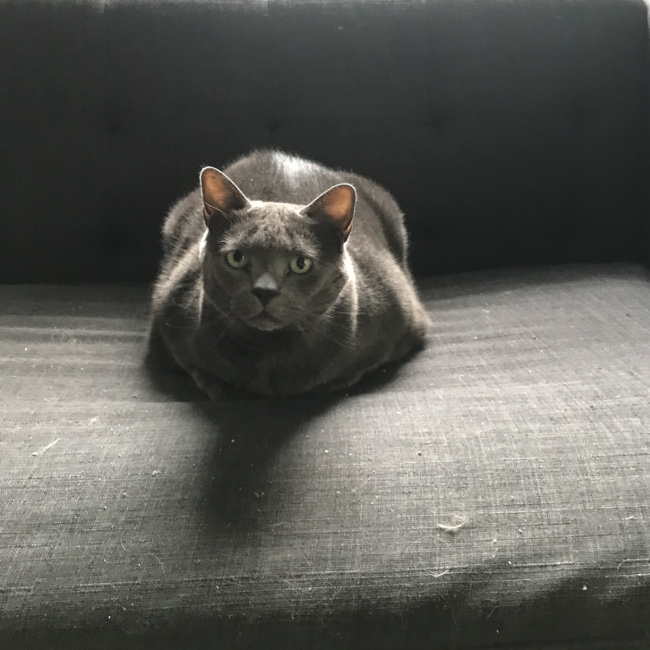 Keith is the guard cat here. Don't mess with Keith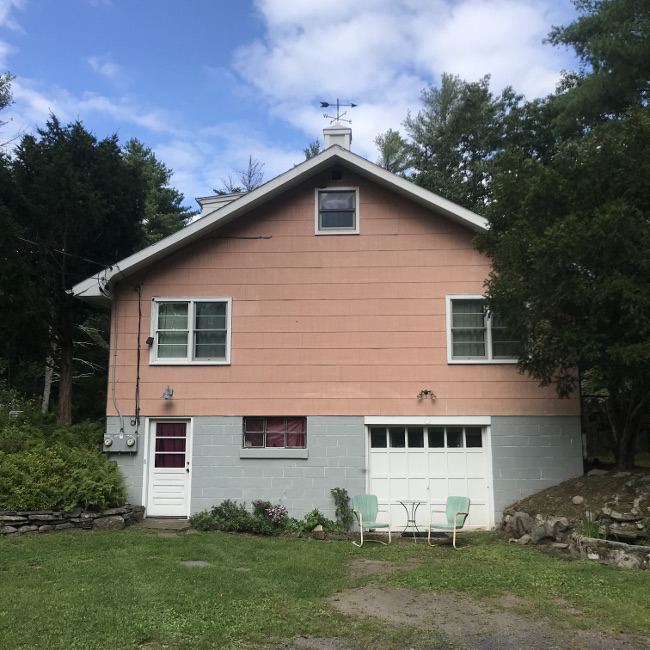 Bob Dylan once lived nearby, in a house that famously became known as The Big Pink. His backing band, just called The Band recorded "Music From The Big Pink" here too. They were your high school history teacher's favorite rock n roll group.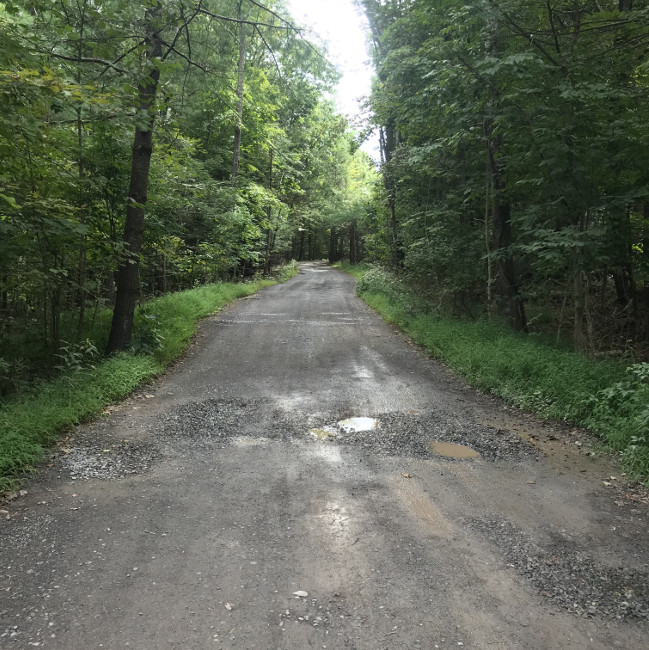 It's comforting, in a way, to know even rock stars have issues with keeping their lanes adequately graveled. Stones in my passway, indeed.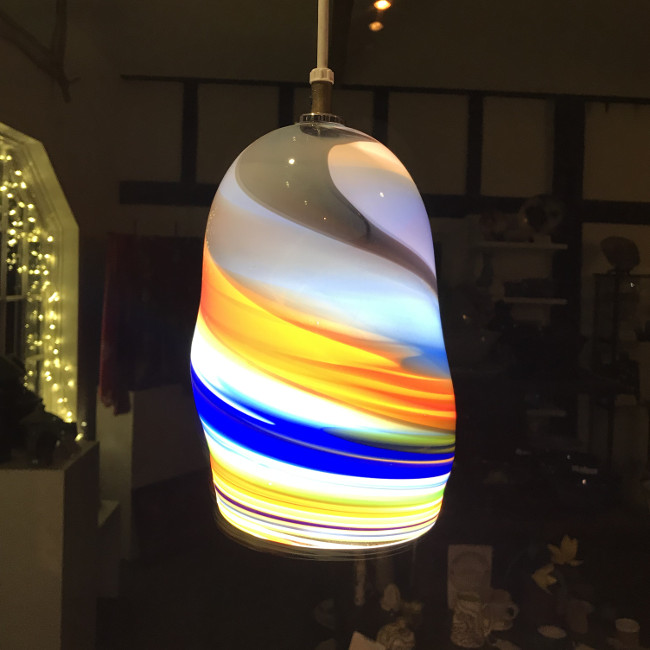 Woodstock, also nearby, is a very lucky small town, fiscally-speaking, compared to its less well-known neighbors.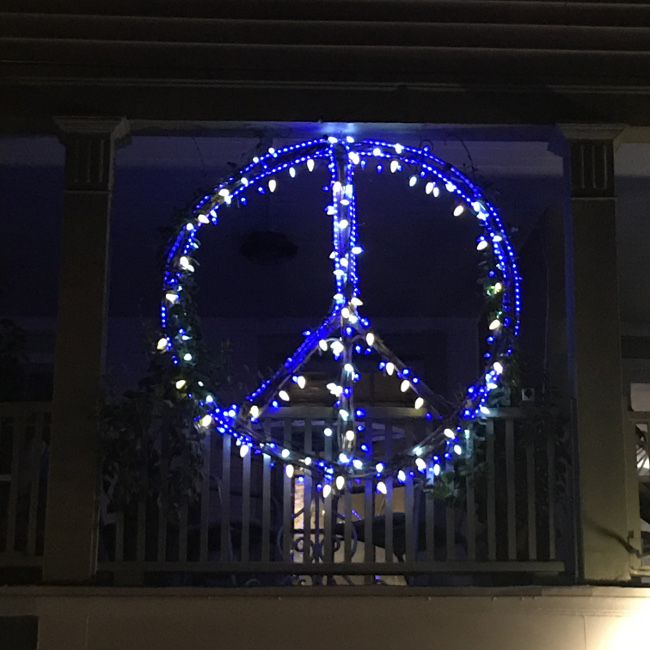 And its residents let their gratitude shine. In many cases, with Christmas lights! ALL YEAR ROUND!!!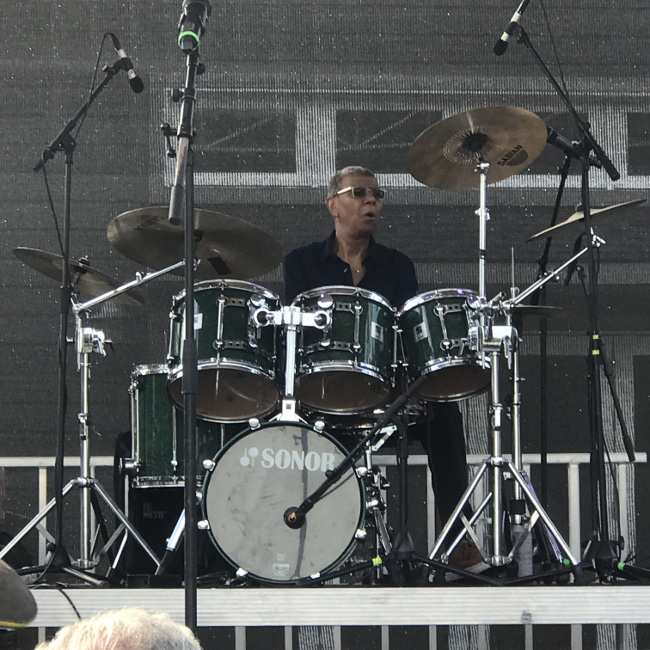 Legendary jazz drummer Jack DeJohnette playing at a Woodstock weekend festival...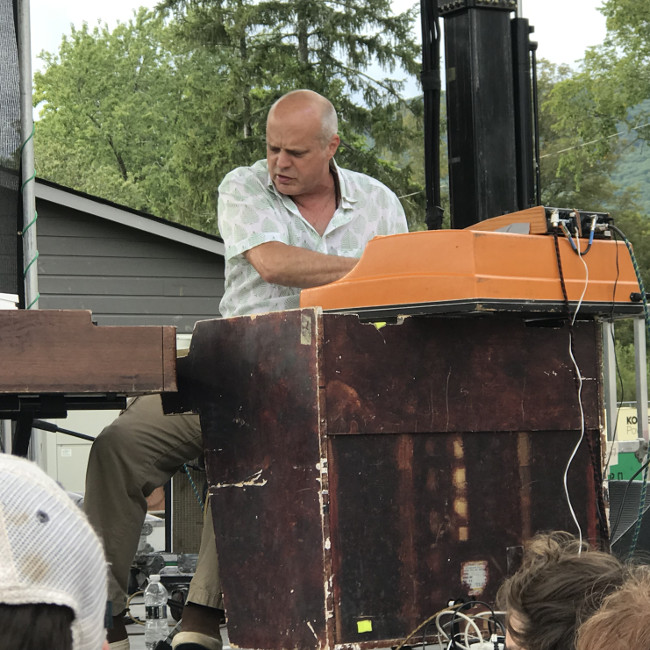 DeJohnette with John Medeski, from the avant-jazz funk trio Medeski Martin and Wood. You know, just your typical small town music festival.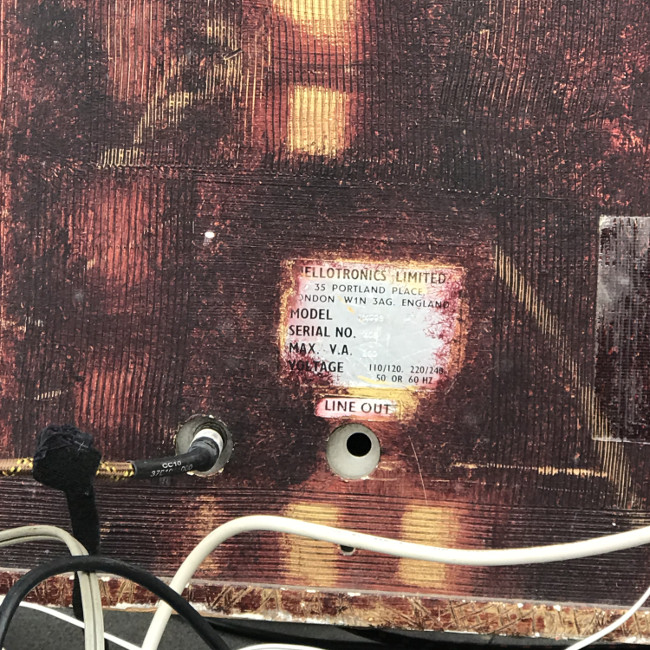 Medeski played an ultra-rare Mellotron, just like the one Robert Fripp played on "In The Court of the Crimson." Possible even the very same one, who knows?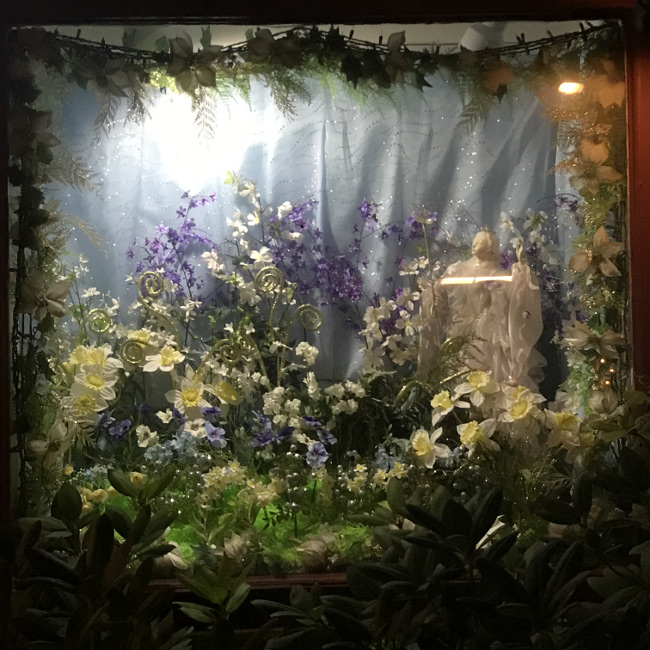 Bless up!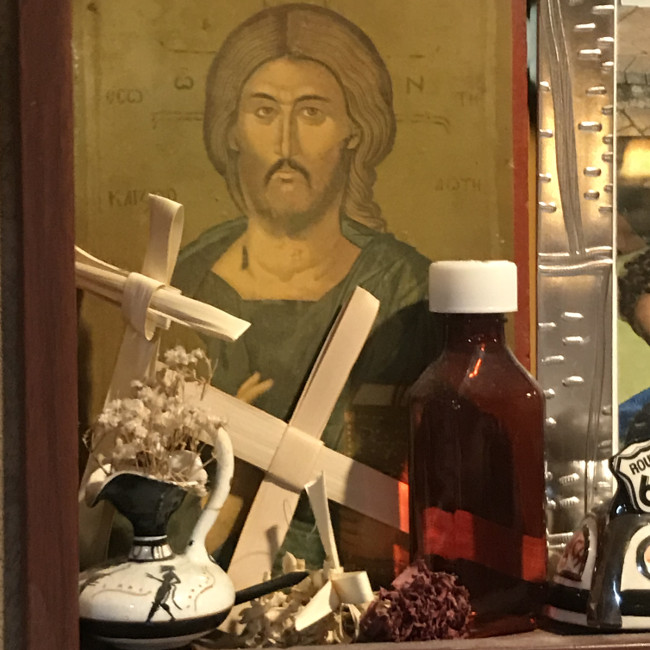 I didn't get much of an impression about Saugerties itself, except for this painting of Jesus in the town diner. I'm collecting them.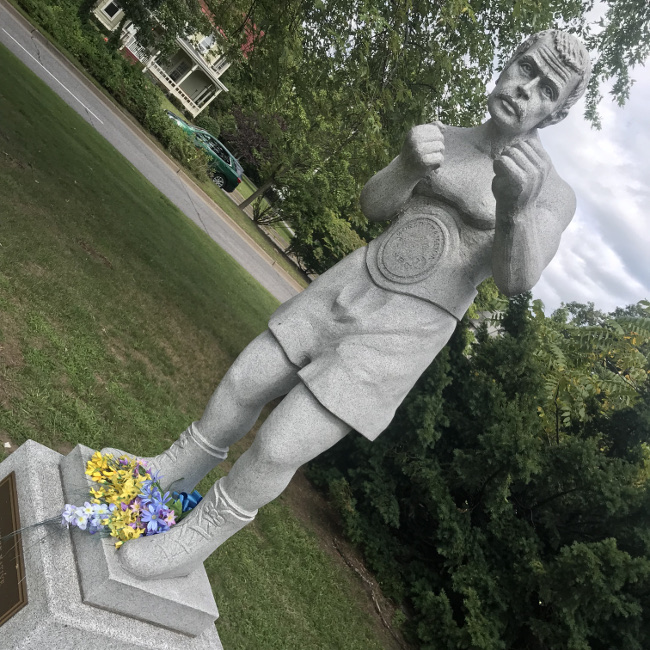 Nearby Kingston has it going on though. In a tiny town park, is a statue of a boxer, a local boy done good, Bill Costello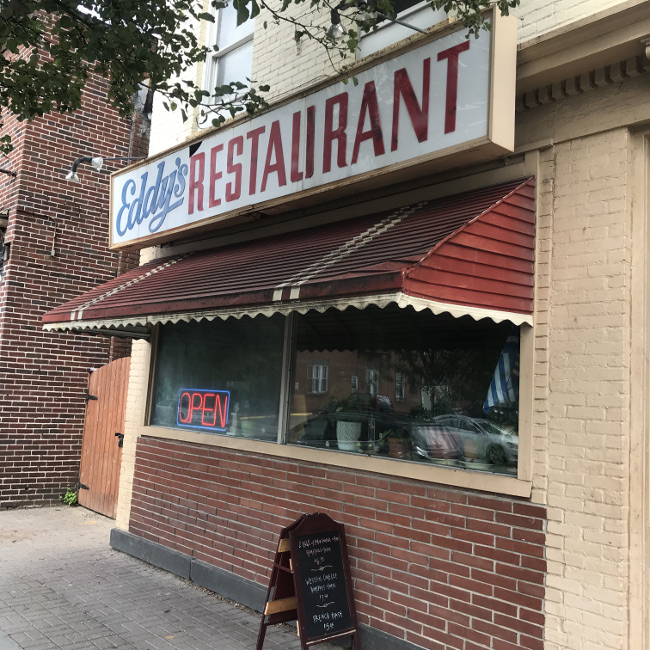 Eddy's serves diner-styled breakfast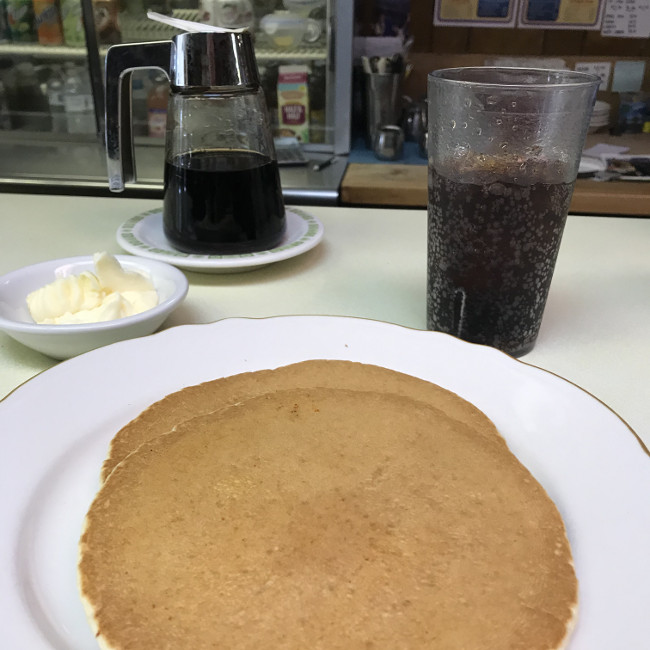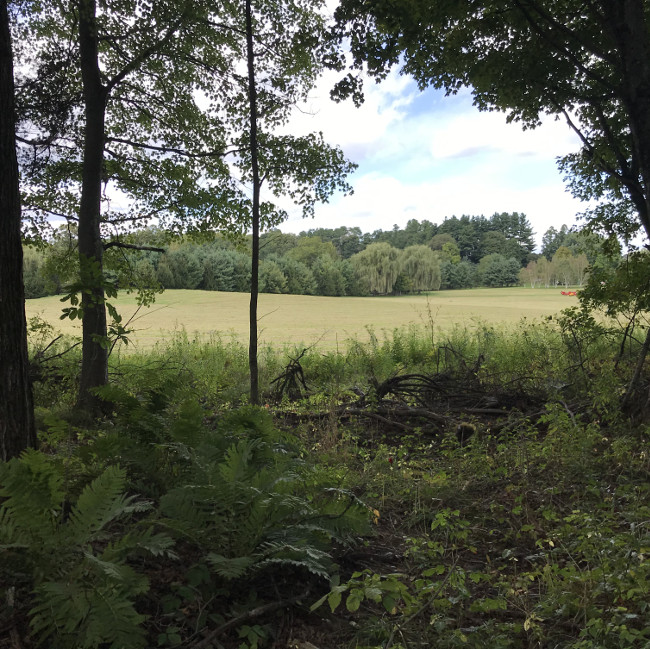 Good jogging on the O&W Trail, nearby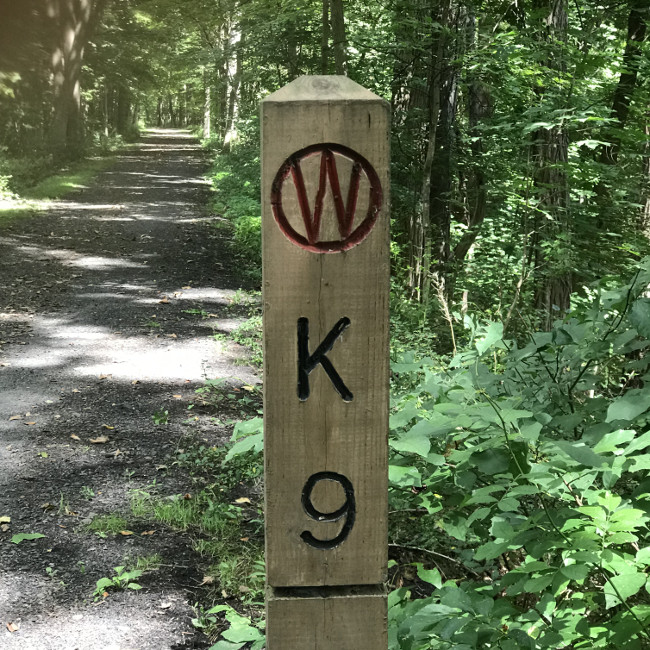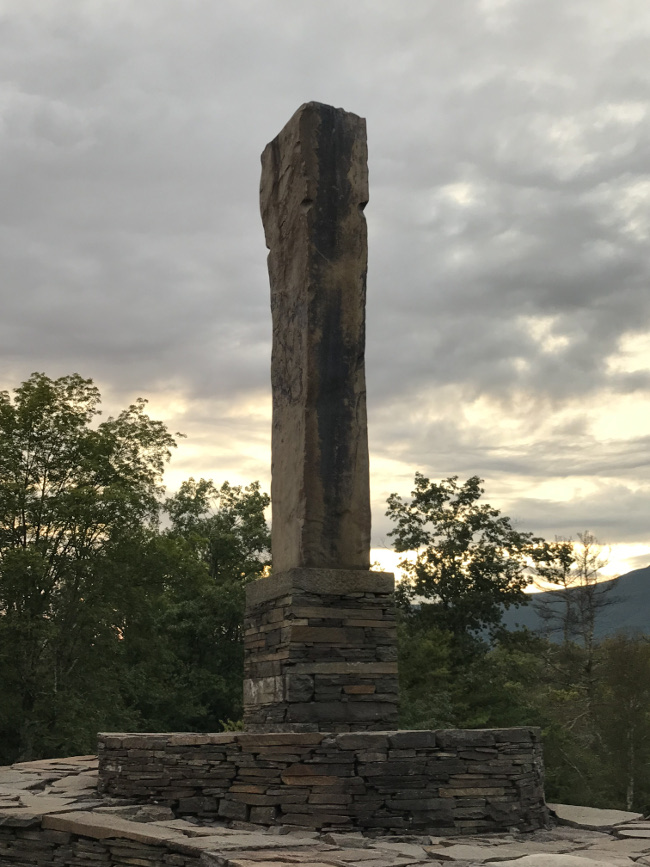 Also nearby, Opus 40, a rock and sculpture Harvey Fite built by hand...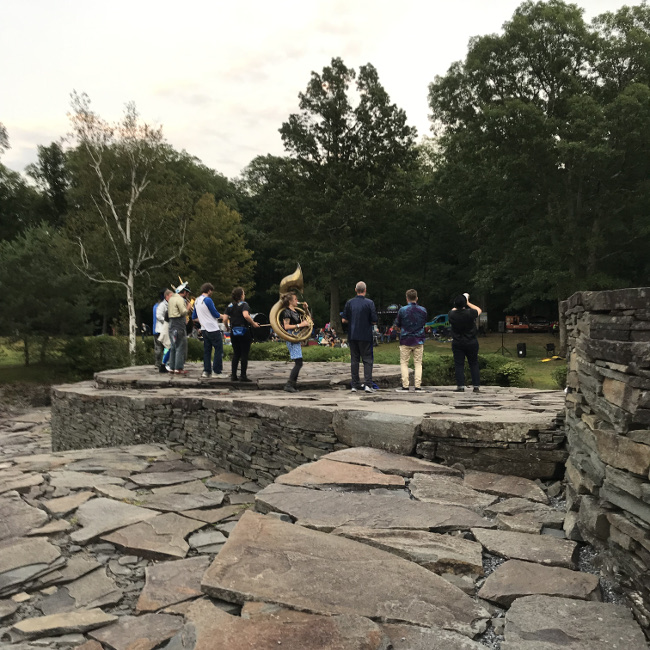 Brasskill playing Opus 40, sort of like how Pink Floyd once played Pompeii.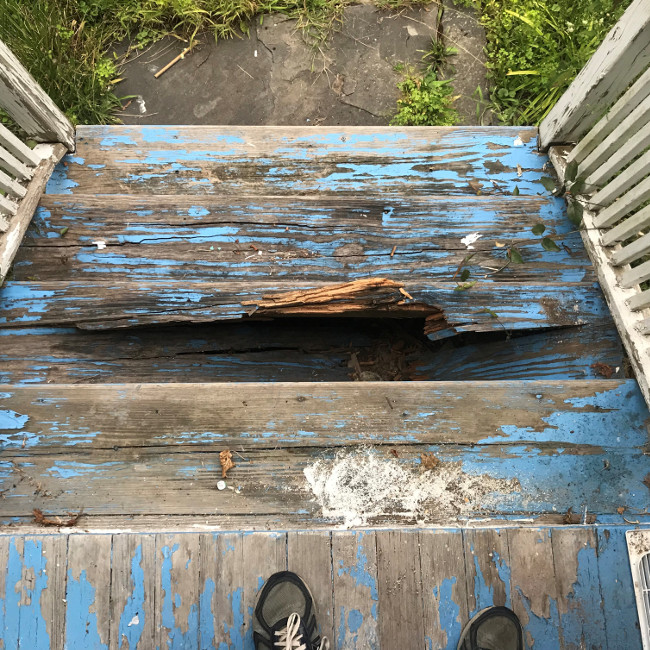 Joab break stair. Joab break everything.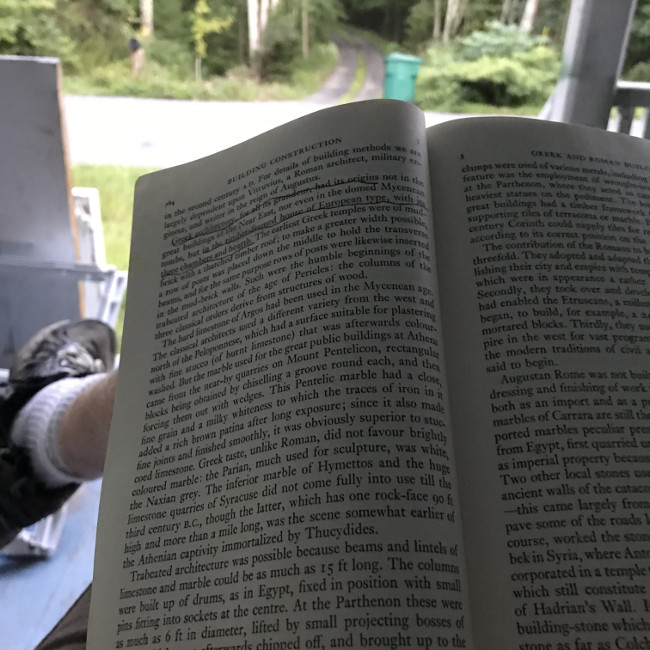 More time on the porch, reading and sipping.