---
"In the end, I believe it will transport you into a world of unreal reality," Joan Miró once wrote to his dealer Pierre Matisse, about his 1936 painting, "Personages, Mountains, Sky, Star, and Bird."
In reality, however, Joan Miró was the most user-friendly of the modernists, whose work was "never unsettling in the ways of, say, Matisse or, for heaven's sake, Picasso, Miró is a modernist for everybody," Peter Schjeldahl wrote in The New Yorker. Miró was taken by the playful modernist mobile art of Alexander Calder, as well as possessing a "frolicsome penchant for symbols of birds and stars and sex organs," Schjeldahl wrote.
MOMA's exhibit of Joan Miró's work, "Birth of the World," remains up until June 15.
---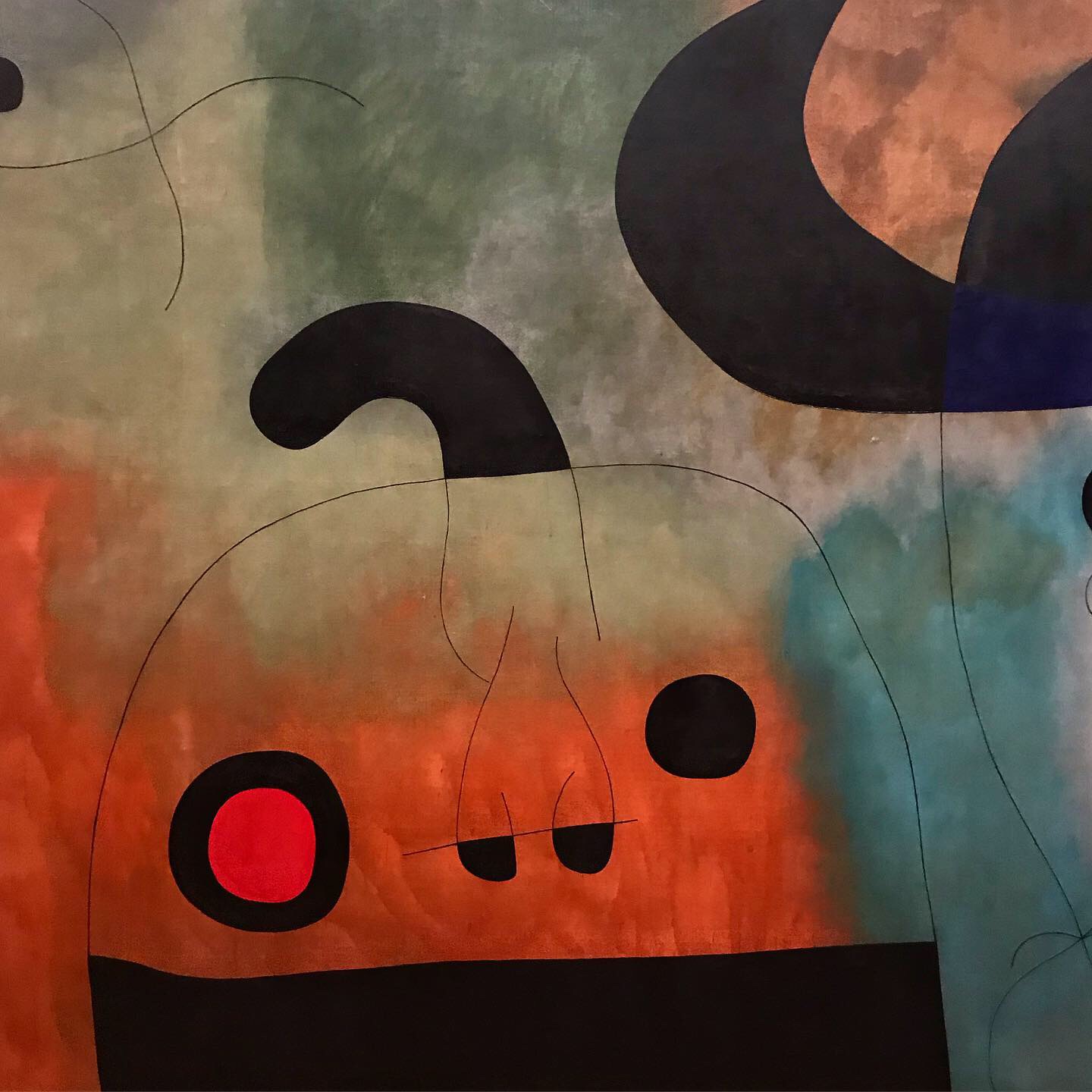 Detail of a 1951 mural for Harvard University.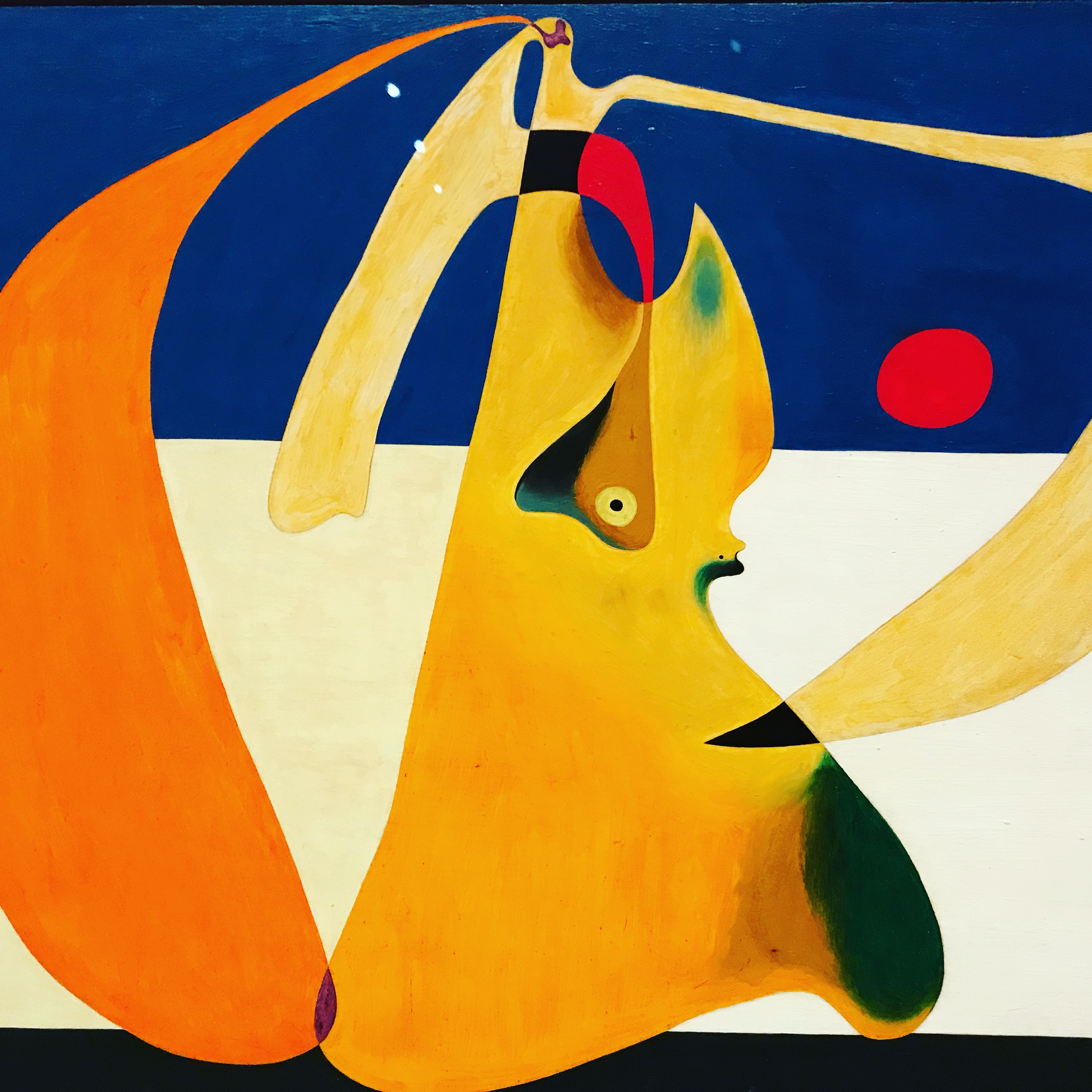 "Bather," 1932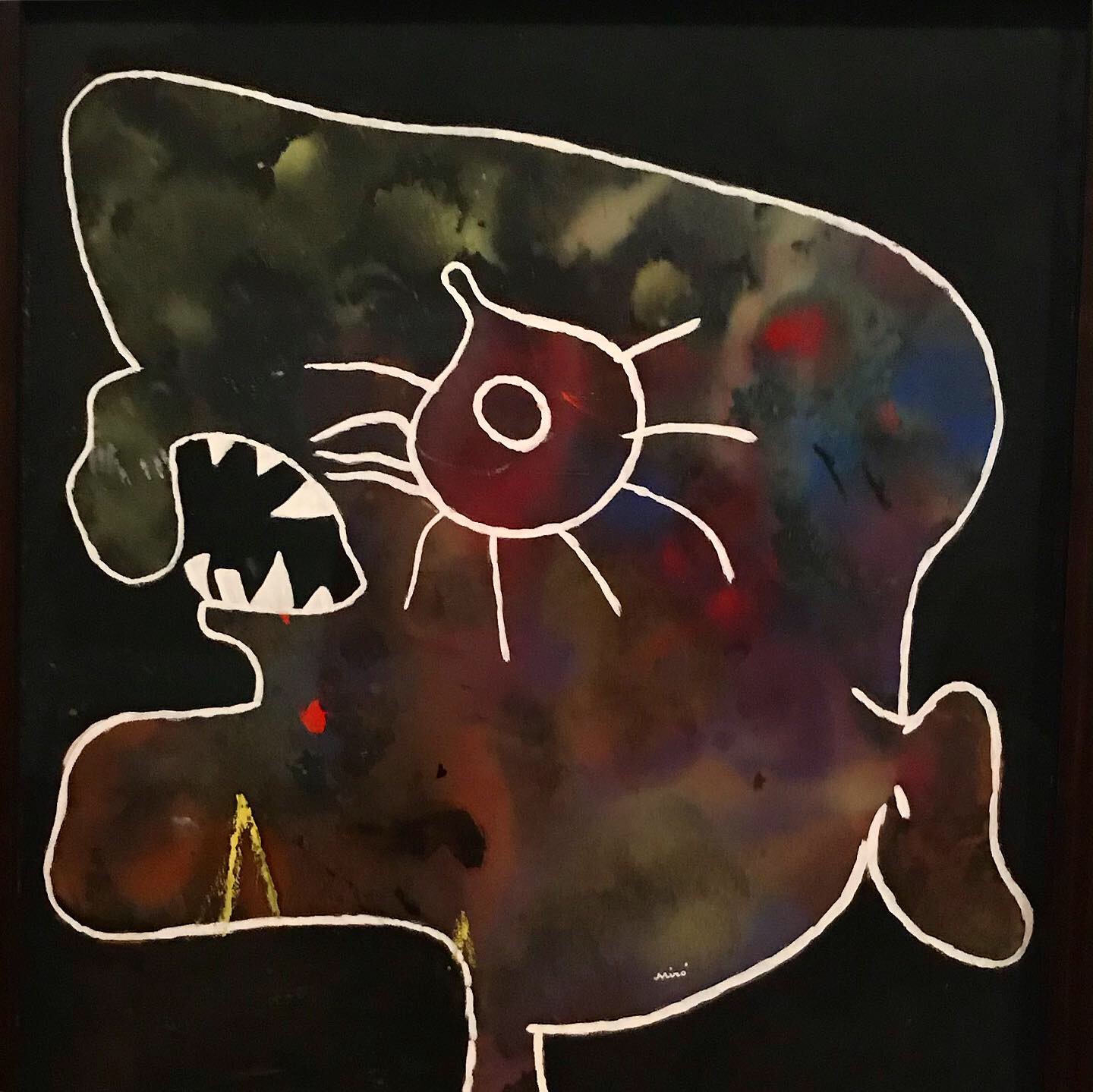 "Head of a Man," 1937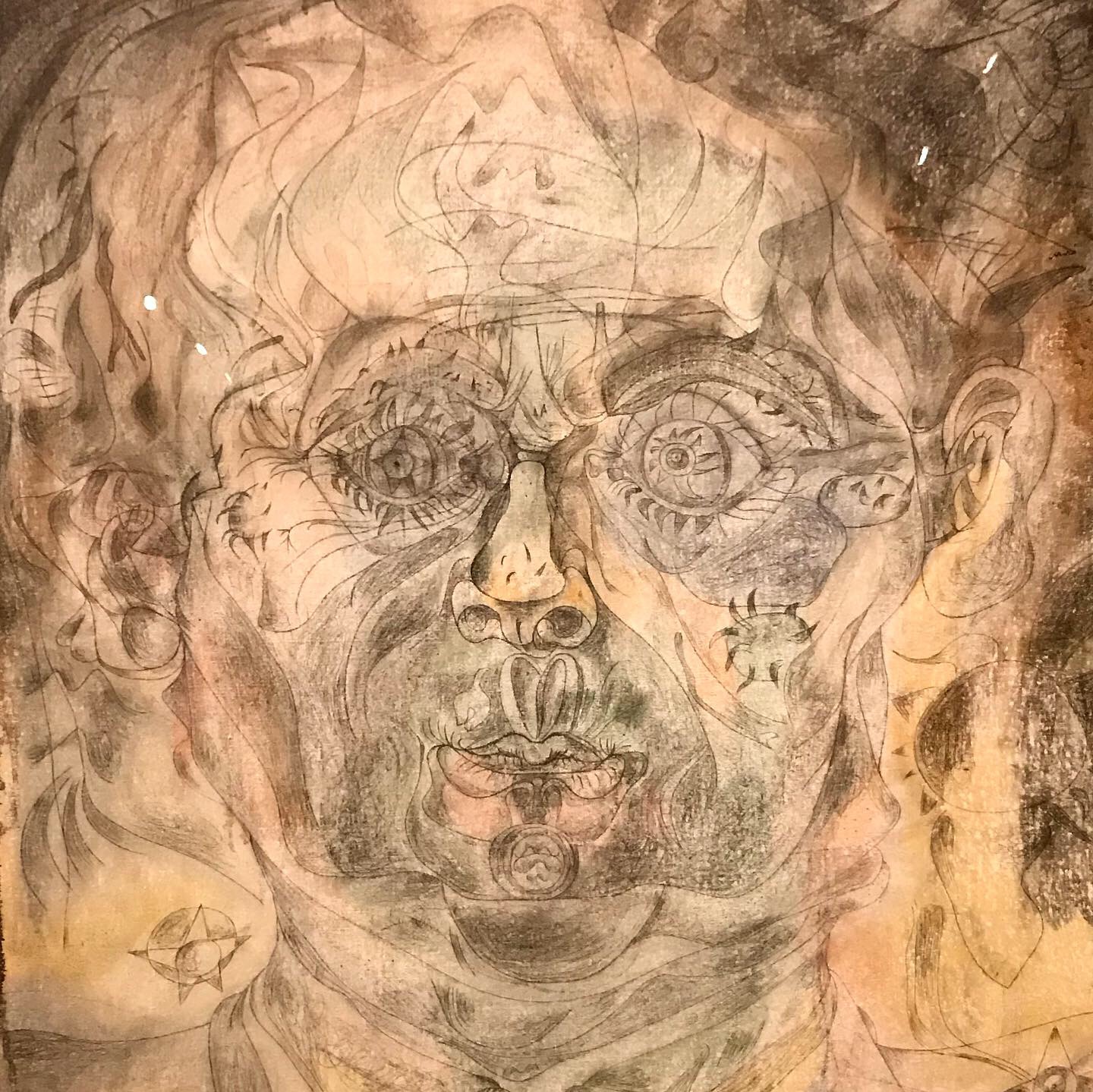 "Self Portrait I" 1938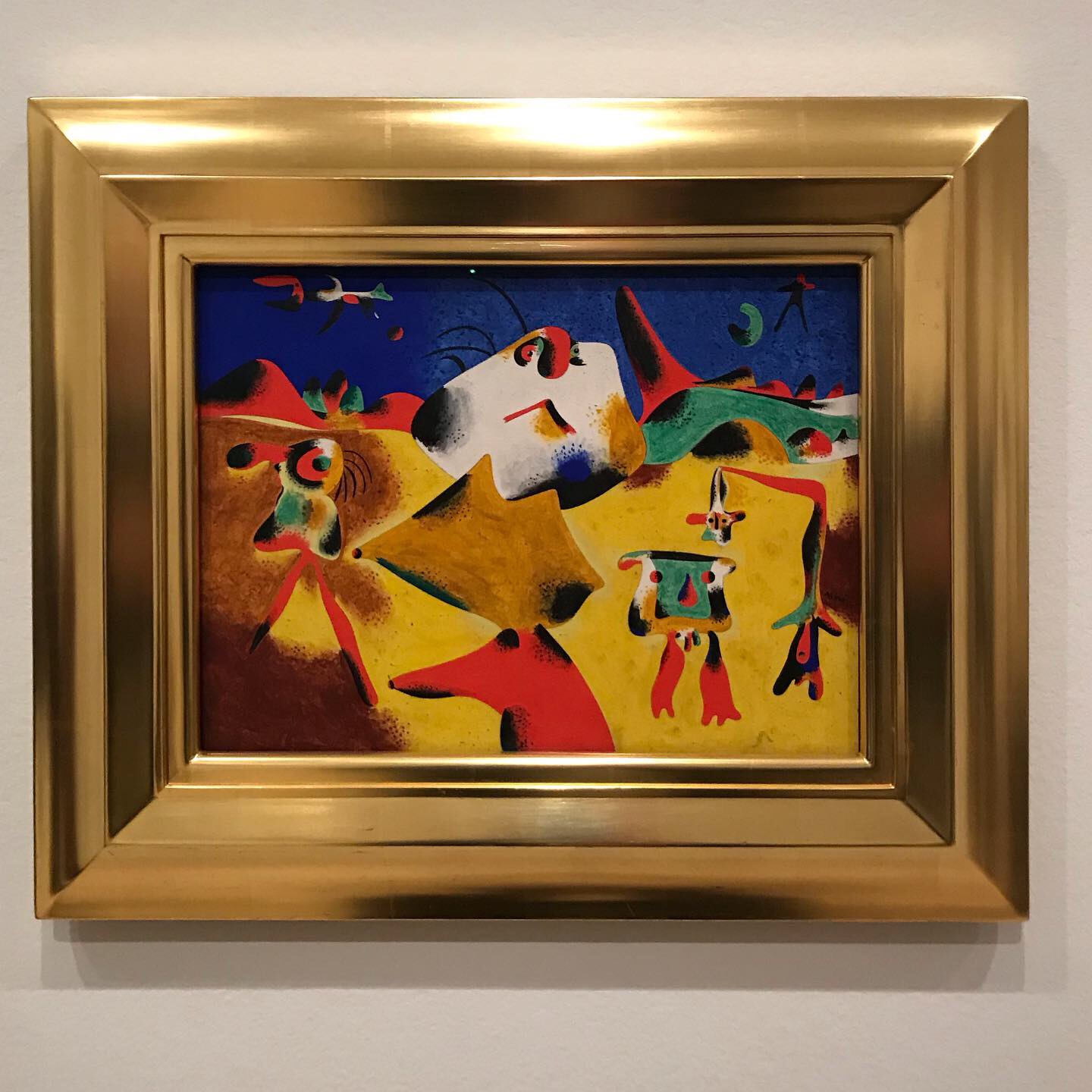 "Personages, Mountains, Sky, Star, and Bird," 1936, tempera on Masonite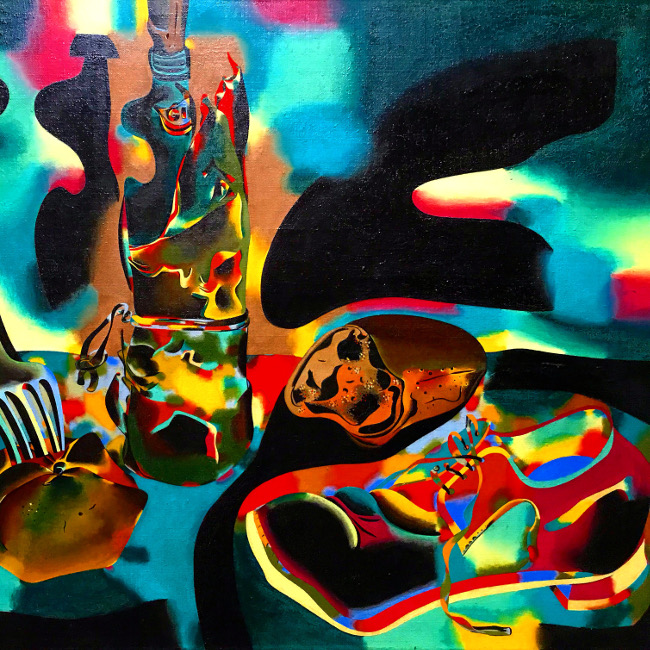 "Still Life With Old Shoe," 1937.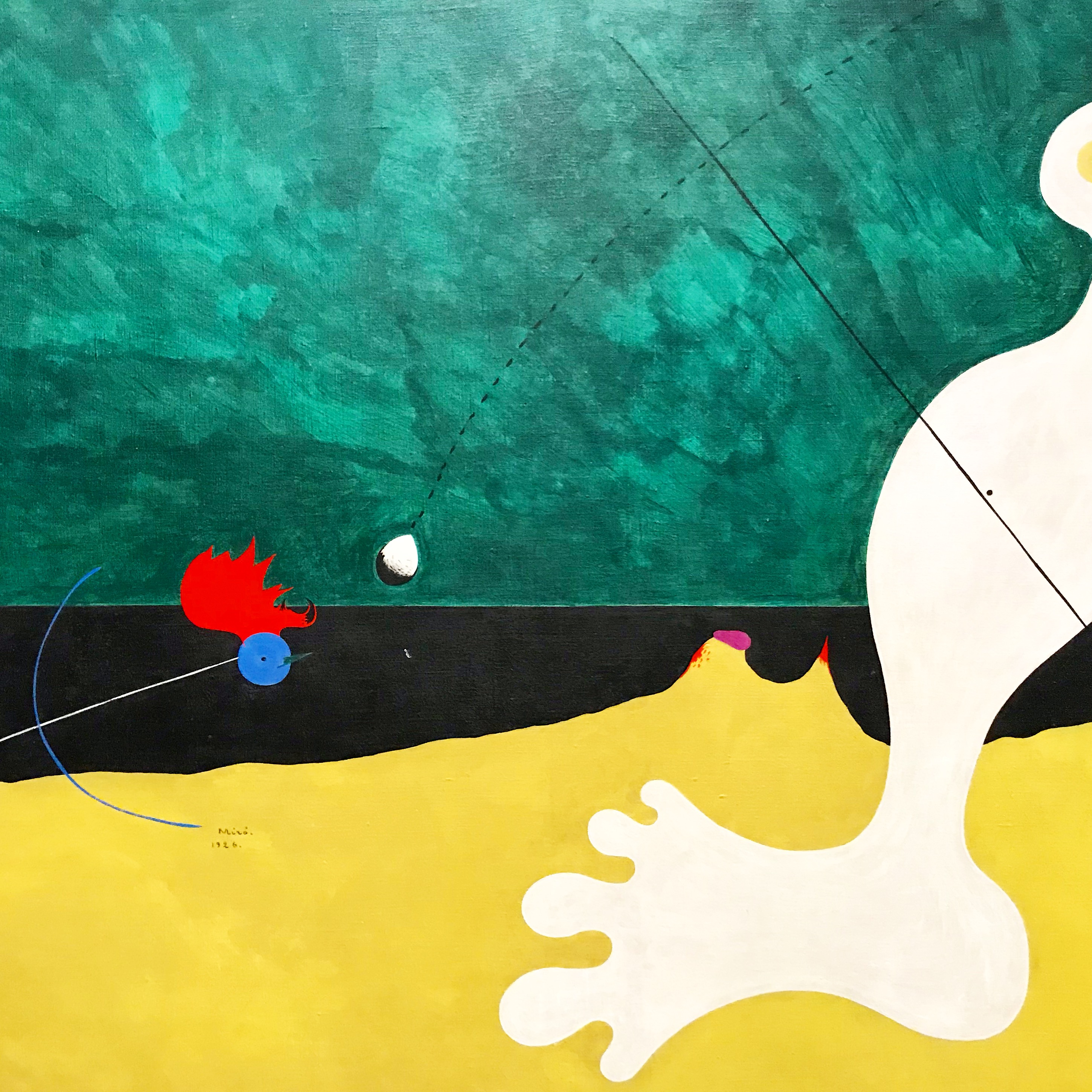 "Bather," 1932 "Person Throwing a Stone a Stone at a Bird," 1926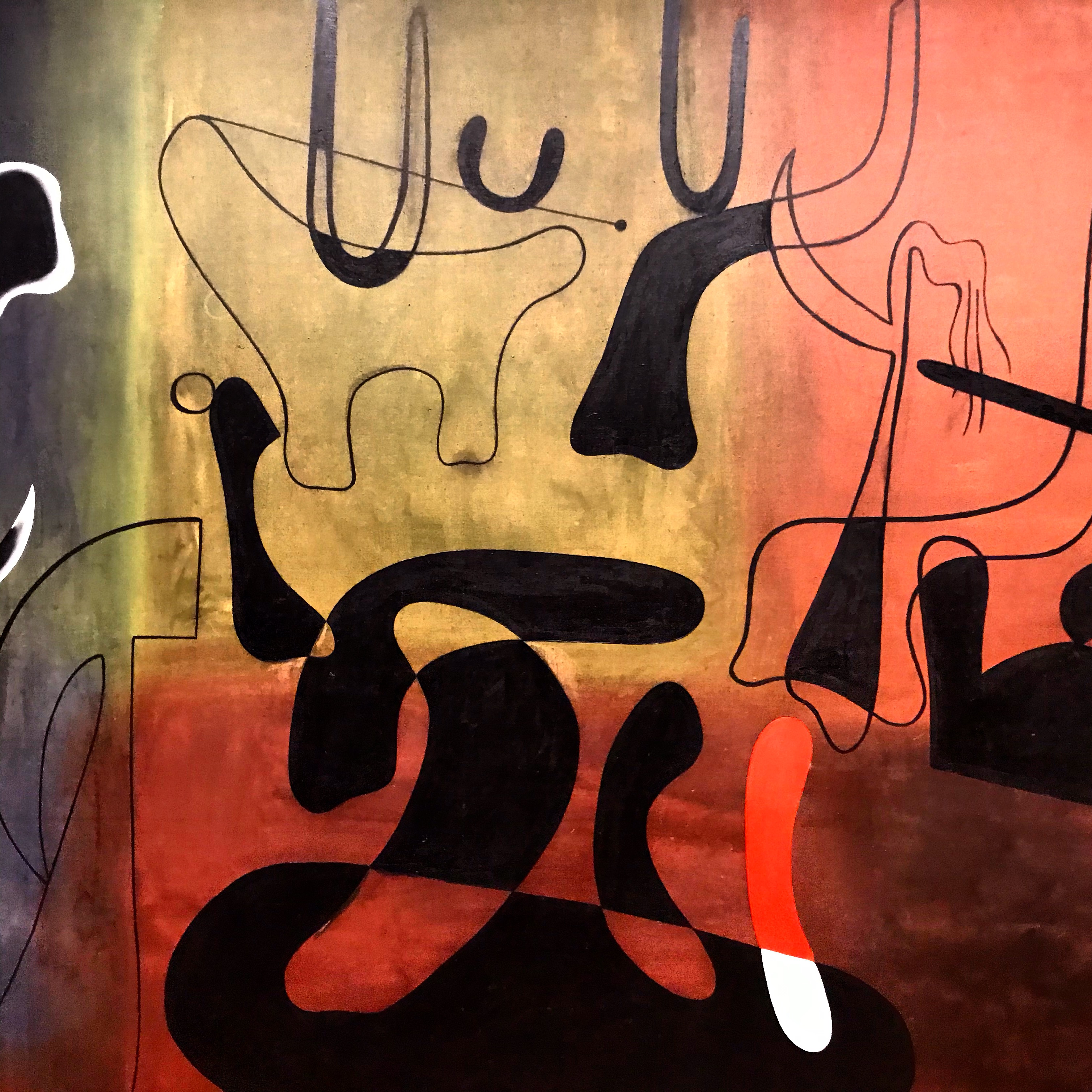 "Painting" 1933, oil on canvas.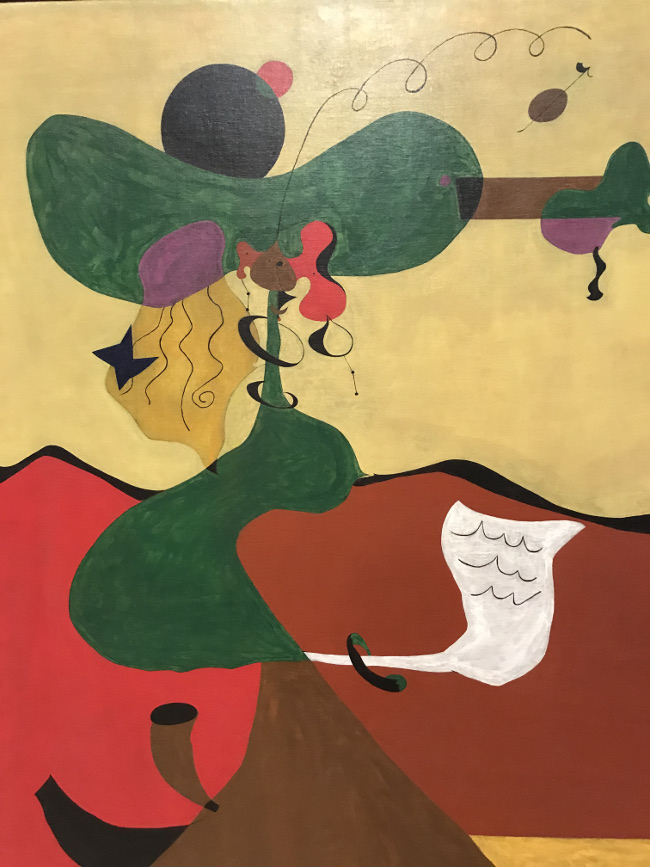 "Portrait of Mistress Mills of 1750," 1929, oil on canvas