Before Burning Man, there was the Grateful Dead parking lot scene. The show was usually at night but we'd still try to get there as early in the morning as possible, for a full day of hanging out and partying to get ready for the night's music.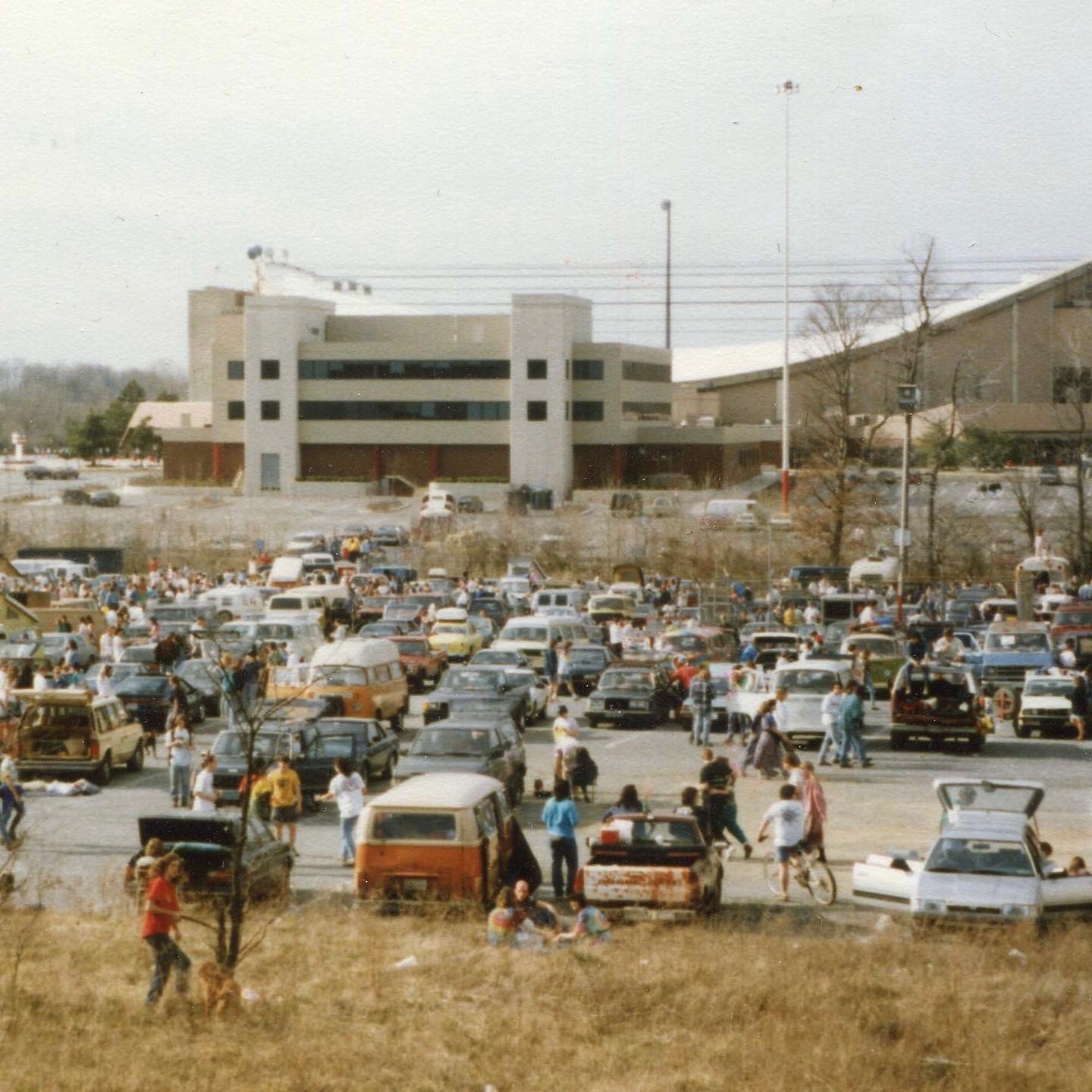 The show on this particular day, March 17, 1991, was at the Capital Centre, just outside Washington D.C.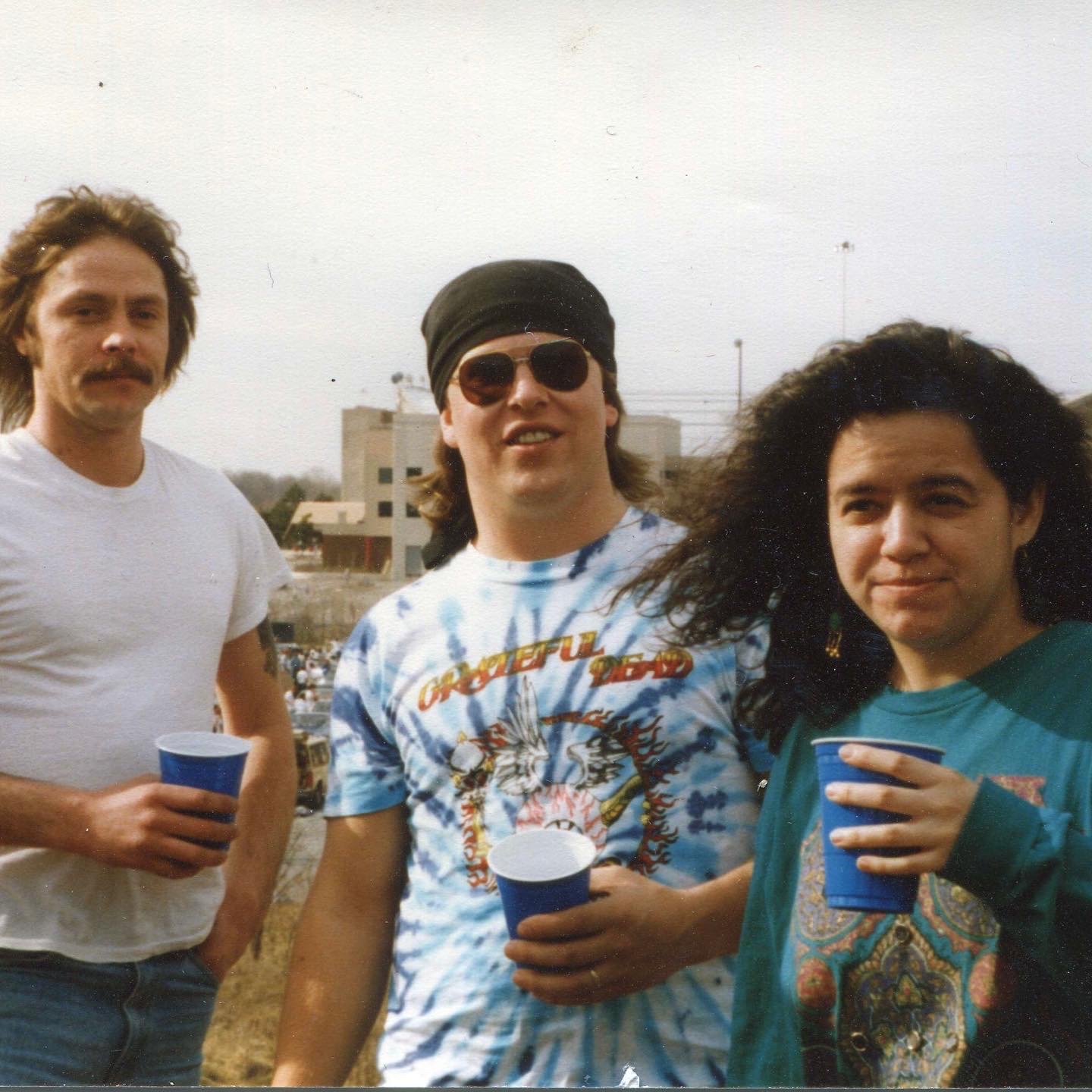 This was my third Dead show, and by this time I was convert, so I invited everyone I knew. People who I didn't think would go, came along. It was a remarkable and humbling assemblage of folks from different parts of my life.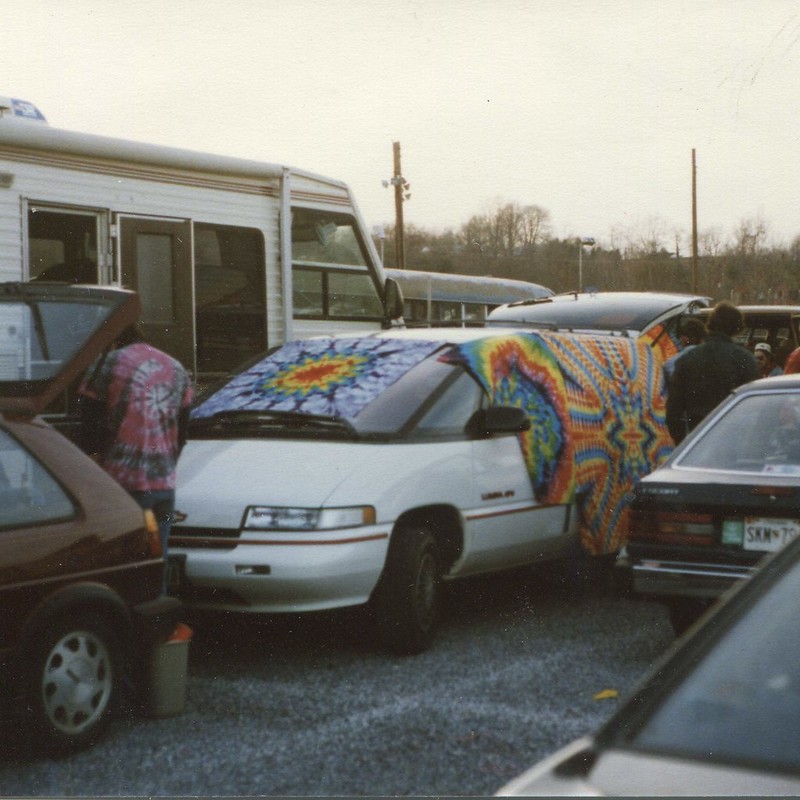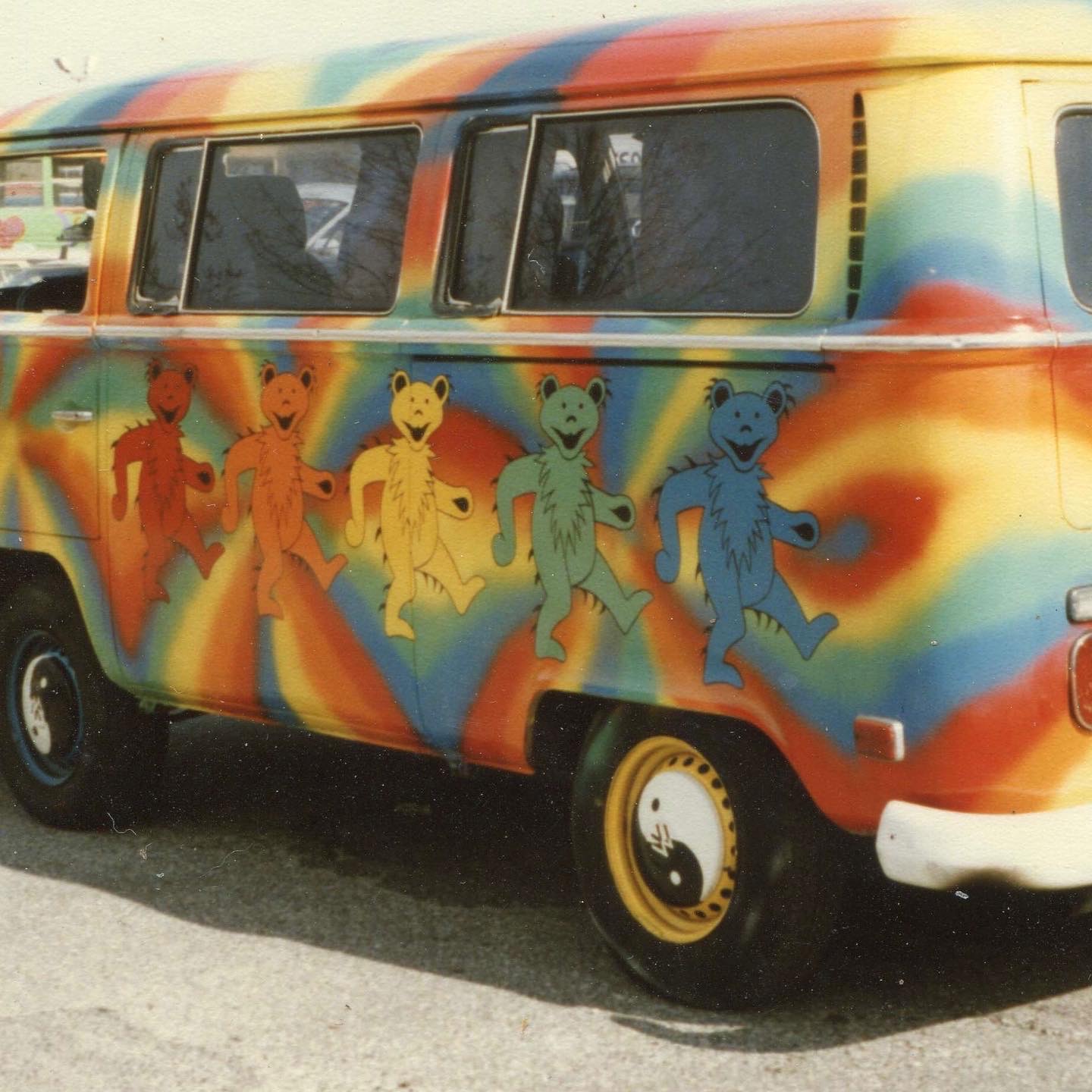 The last Dead show I had been to, in Philadephia the year prior, I had gone with my friend Steve. For the hell of it, we decided to leave the night before, in order to get to the venue's parking lot as soon as it opened, figuring we'd be the first there. In fact when we did arrive, around 7, we were the last car in. There was already a scene there. We set up a grill and served toasted cheese sandwiches, and made some frens.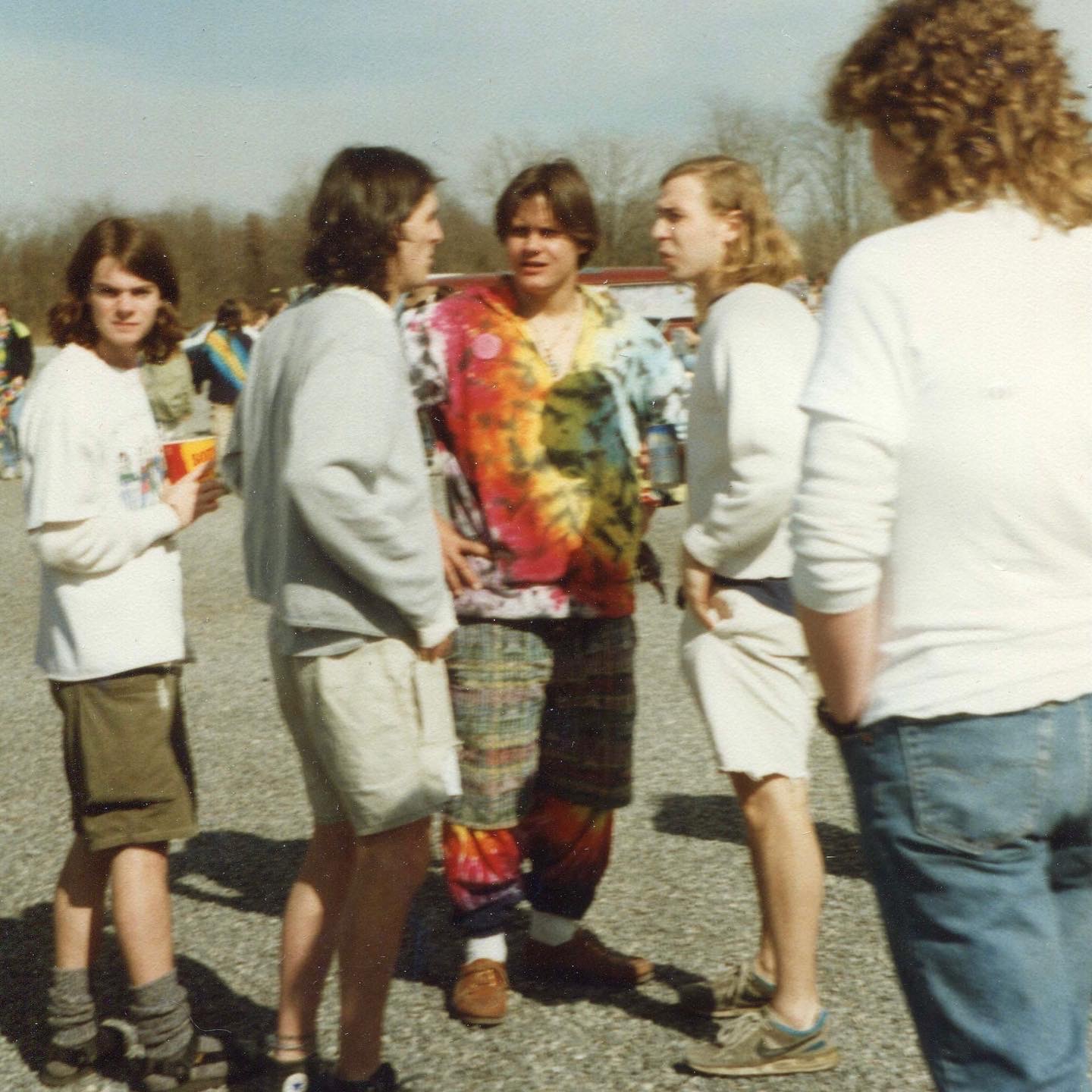 And you'd spend the day hanging out. You make connections, trade memories of previous shows, and and wander around drinking beer in a pleasant haze. It was like a strange-but-friendly gypsy world.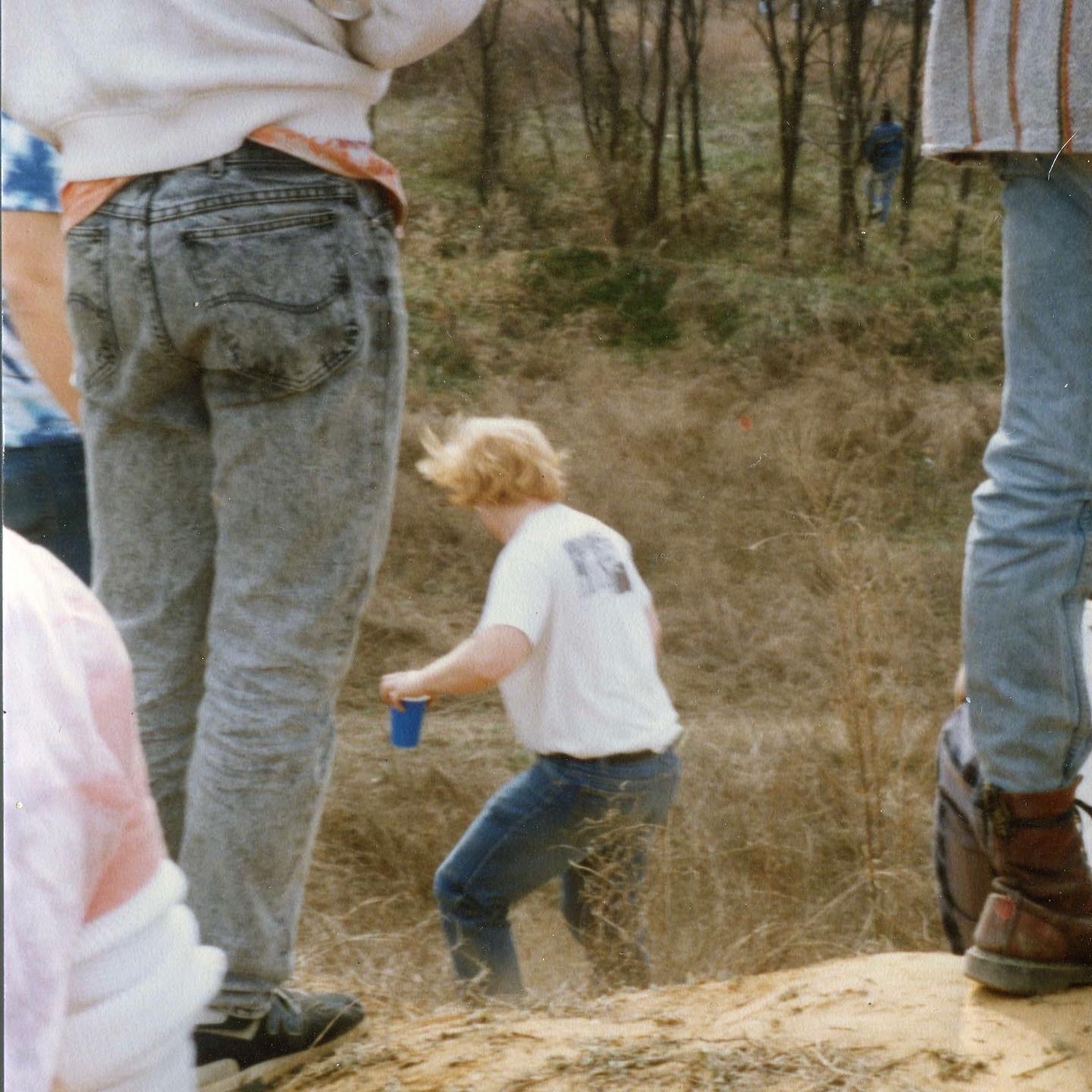 One of our crew (not me) learned that you are only supposed to take 1/4th of the Four Way Windowpane, not the whole thing, or three of them, for that matter.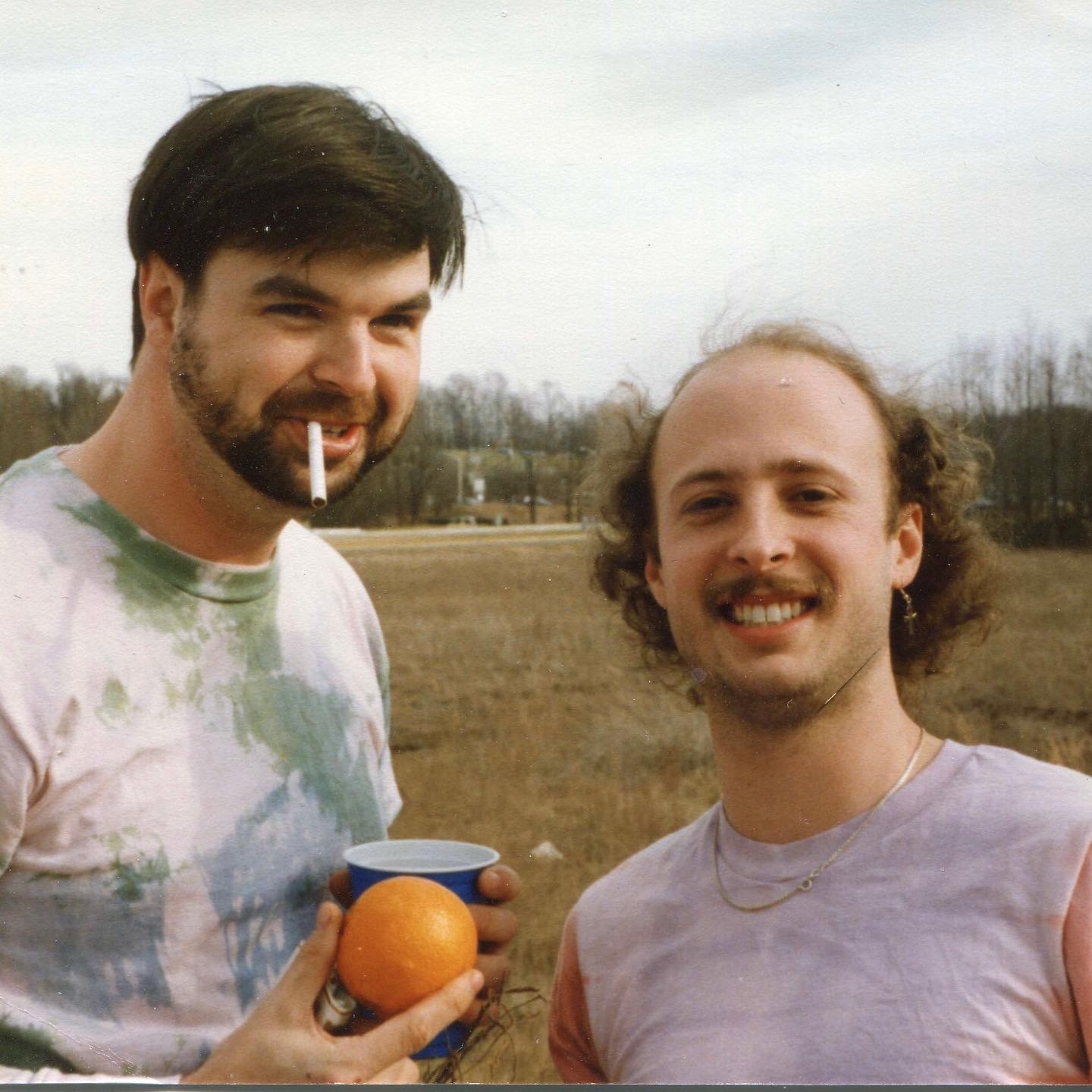 Myself I learned the true value of taking an orange into a show like this. It's not contraband. If you're hungry it's food, if you're thirsty it's a drink. It can even provide – until you eat it anyway – emotional support.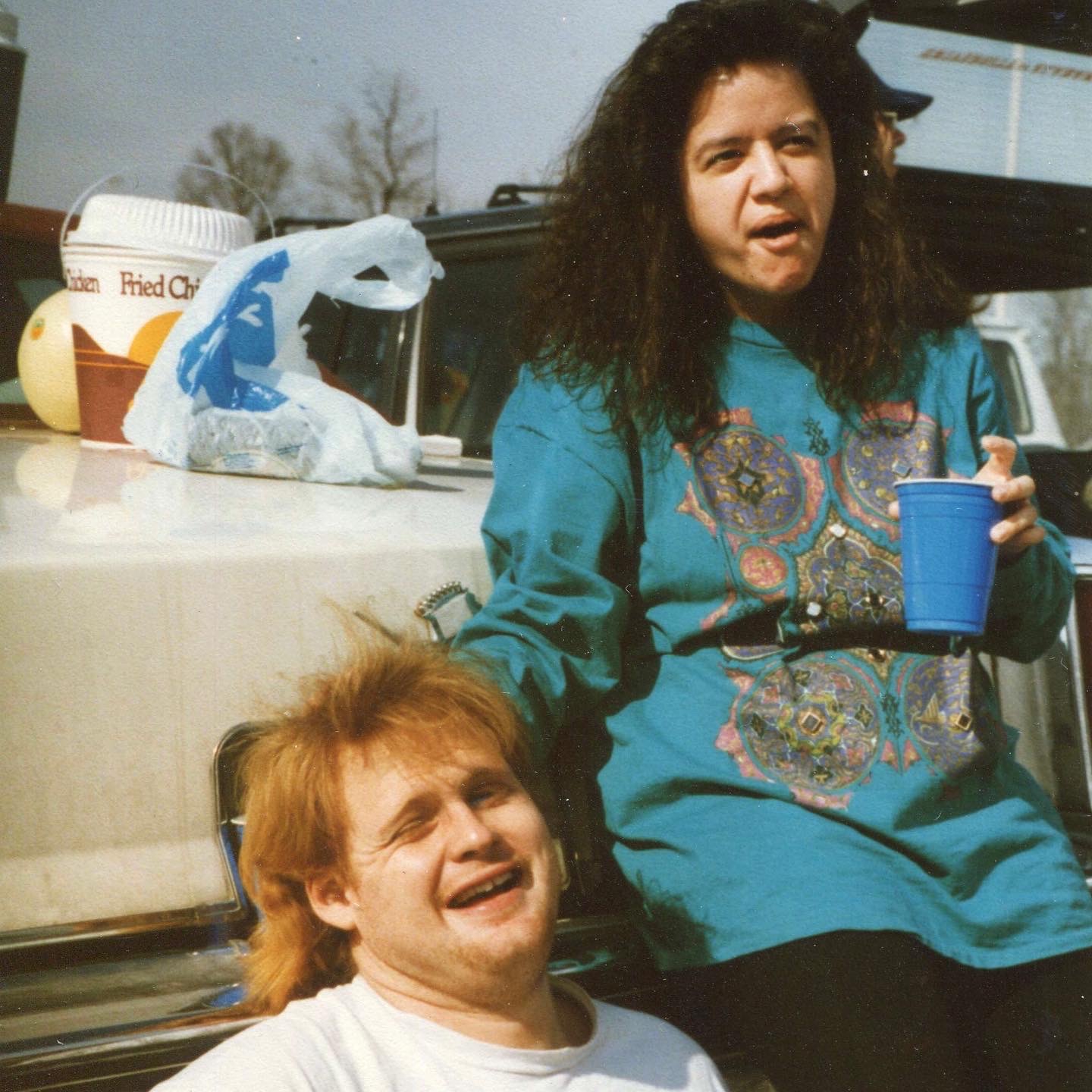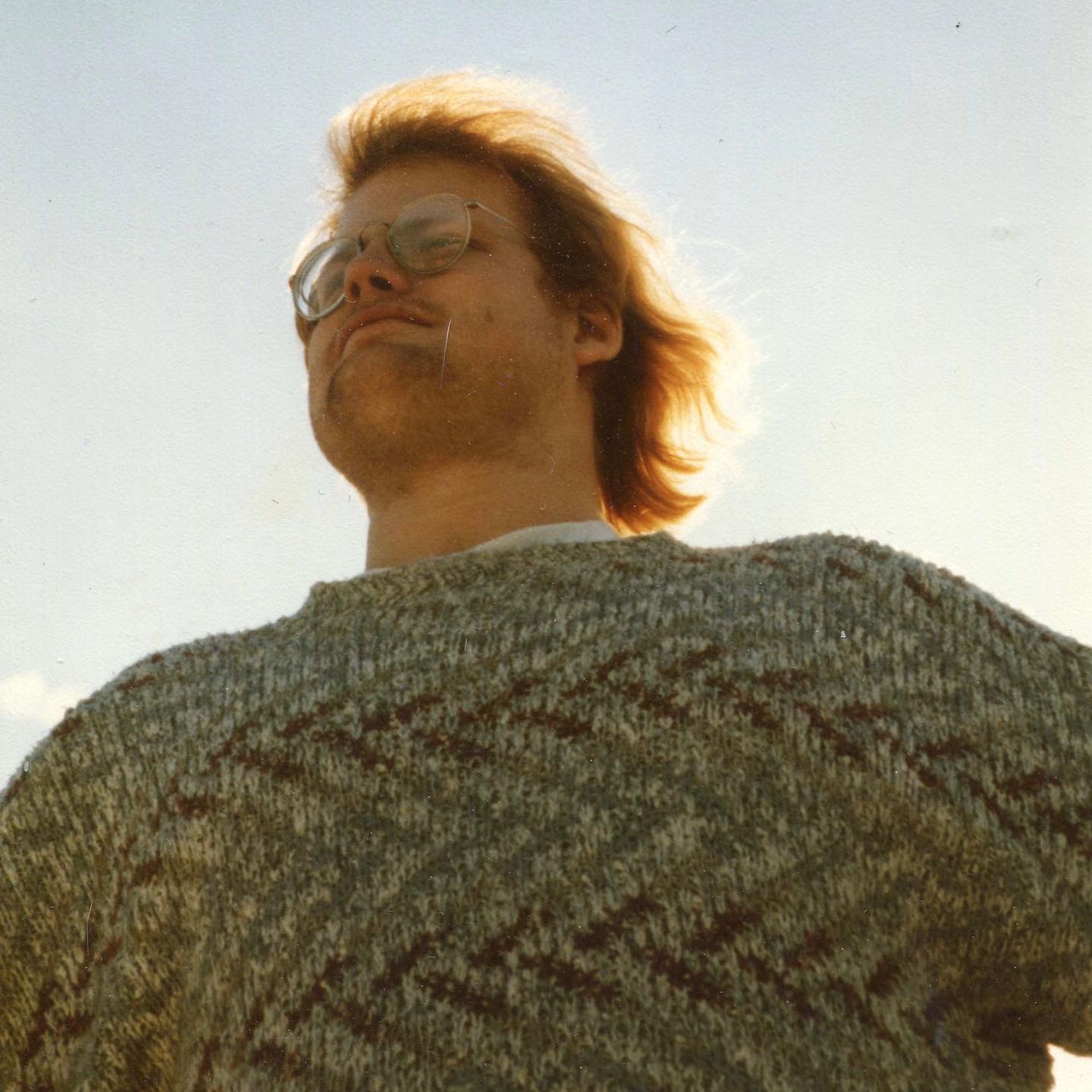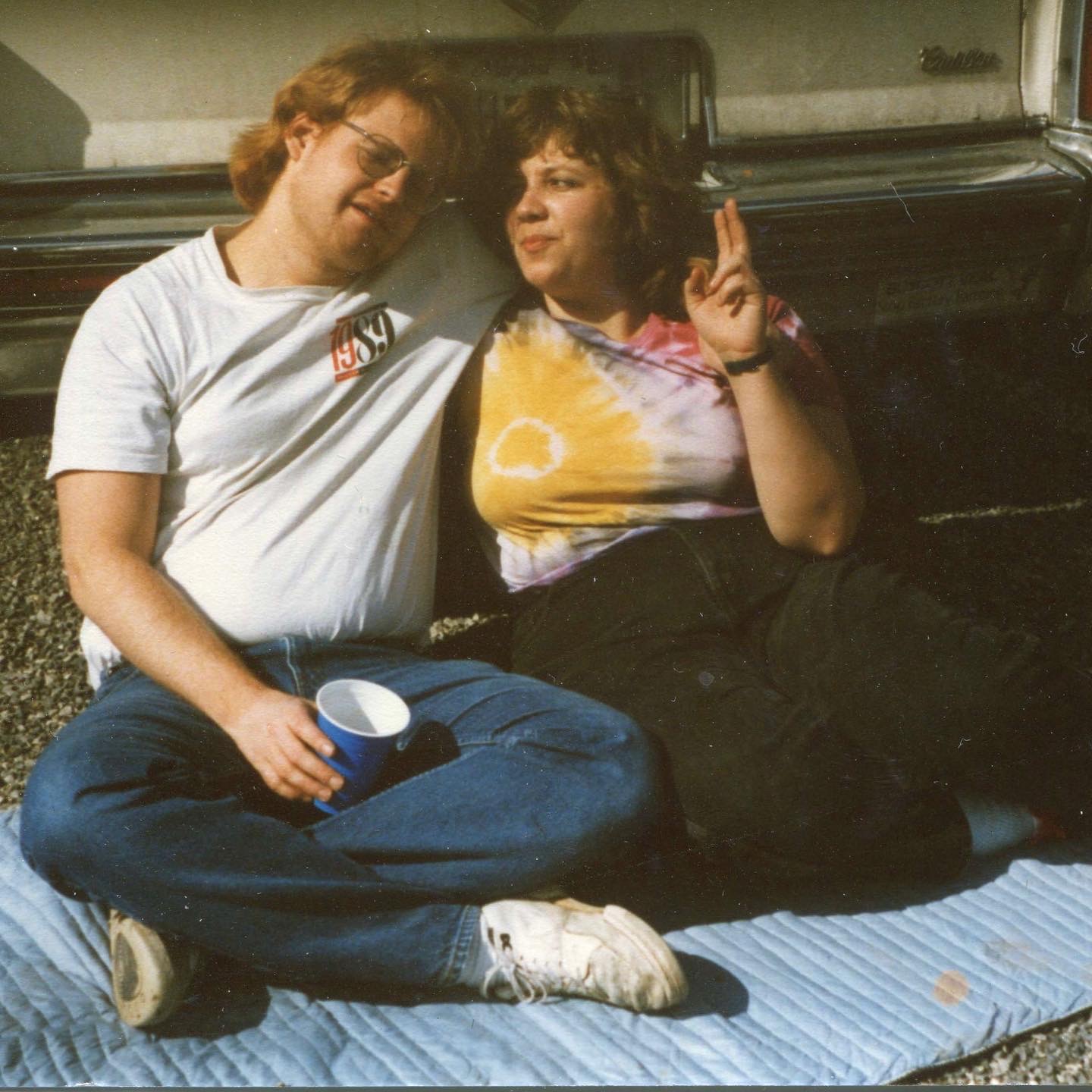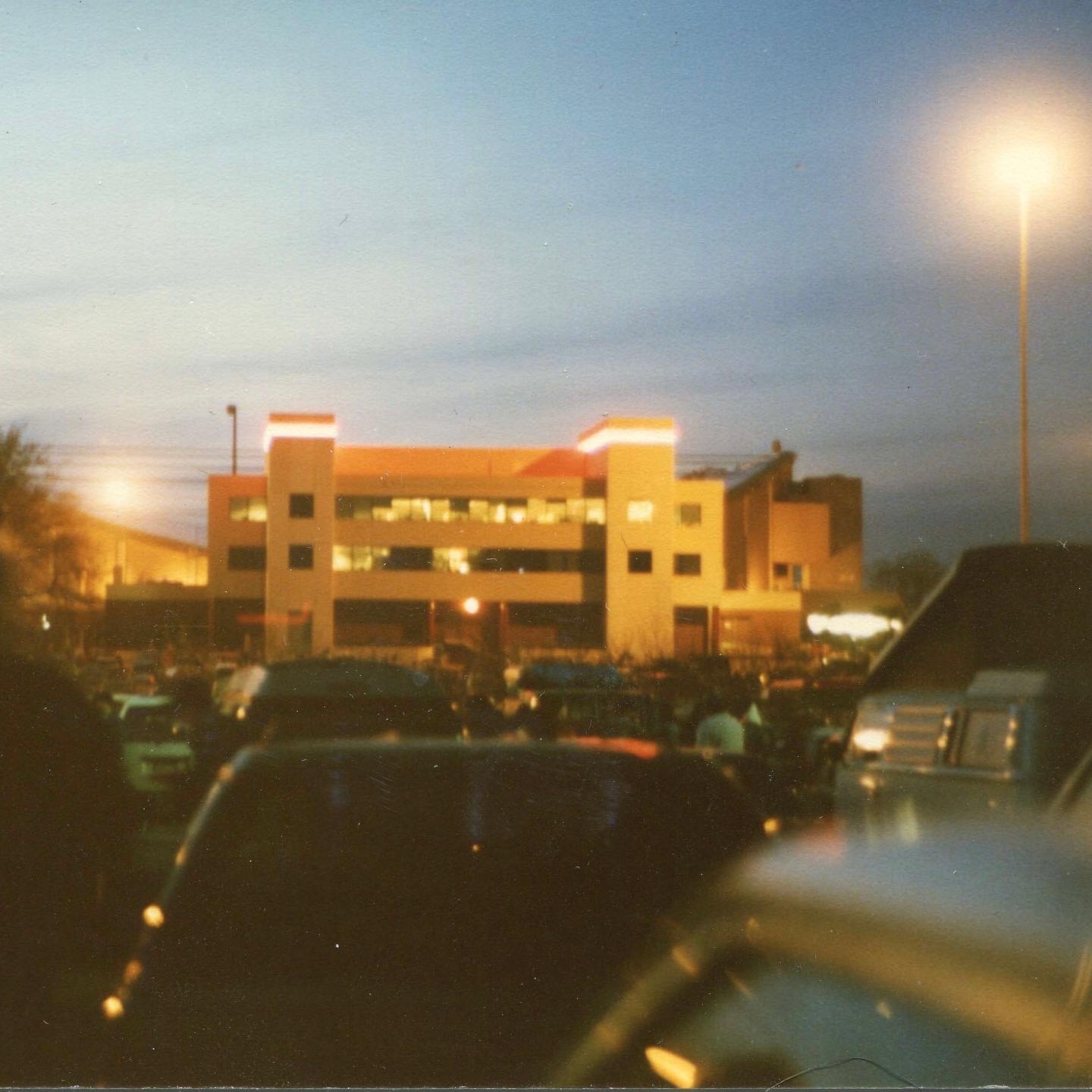 For me the best song of the evening was "Hell in a Bucket," which kicked off the show. The chorus of "I may be going to hell in a bucket, but at least I'm enjoying the ride" seem to sum up the day perfectly. We kept singing "At least I'm enjoying the ride..." for the whole drive home.
That was also the night Baltimore's beloved Painter's Mill Music burned down, due to a bungled robbery (so I heard). The building could be seen from I-795, and when we drove by it that night on our way home from the show, it was dark. But when Brent and Charles drove by, following us by about a half an hour, they saw the place in flames, with fire trucks swarming.
At least we're enjoying the ride.