Western Maryland, Emory Grove, Maryland
(Part 2 of Railroads of My Youth).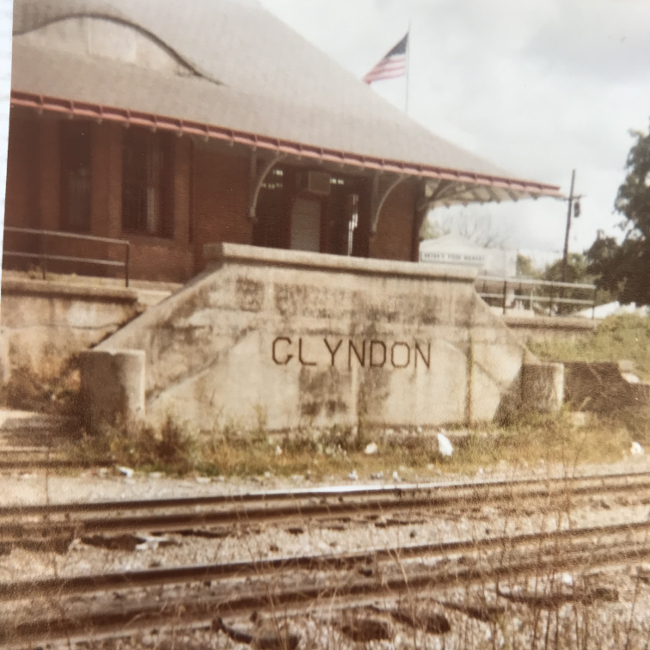 Railway consolidation was also taking place in the south as well. Closer to home for me was the Western Maryland, which was then-recently rolled into a giant merger with B&O/C&O for what was called then Chessie System what is now known as CSX). This route went from Baltimore to Hagerstown and Cumberland, via Hanover, Pa. The railroad station was for Glyndon, Md. It is now a post office. But the tower, around the curve, was called Emory Grove. It managed the junction with another line that went to Westminster and (before the Agnes Flood washed it out in 1972) points further west into Maryland.
After the merger, traffic dwindled on this route to local shipments. The B&O line out west was not only better built but also more direct. It ripped through the mountains whereas the Western Maryland moseyed up to Pennsylvania, snaking through picturesque farmland and small towns. But on a good day, you could still see some classy-looking Western Maryland engines and rolling stock, as well as some pre-merger navy blue B&O and C&O engines.