Soundtrack of My Life, May 10, 2020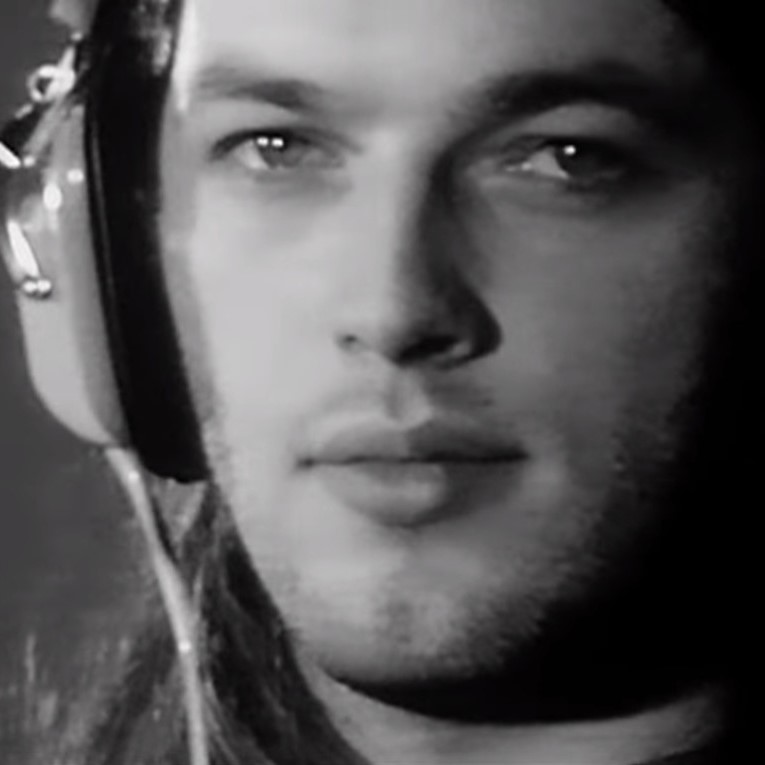 Notes: I started a music diary. TF else am I going to do these days?
This week!
I discovered, about 40 years too late, about Buffy Sainte-Marie's incredible run in music.
I learned that Pink Floyd's Dave Gilmour, like Stevie Nicks, is quite popular amongst the younger set for some mysterious reason, and, by accident, how drummer Nick Mason drove that band.
I took umbrage (again) at the player of the green tambourine.
My friend Enne has a new single!
Also, below, is an in-car tribute to how WFMU is getting me through this bleak pandemic. I'm not crying; it's just raining.




Buffy Sainte-Marie: Goth AF

Machines that Made People Dance

Pink Floyd Live at Pompeii, 1972

She Gotta Have It

WFMU, a Pandemic Appreciation

Around the Dial

Backdoor Man

Top Artists
| # | Artist | Tracks Played |
| --- | --- | --- |
| #1 | Buffy Sainte-Marie | 113 |
| #2 | Harry Nilsson | 50 |
| #3 | Steve Roach | 43 |
| #4 | Buck Owens | 42 |
| #5 | Jean Michel Jarre | 29 |
| #6 | Lemon Pipers | 29 |
| #7 | Pink Floyd | 20 |
| #8 | Bob Dylan | 19 |
| #9 | Grateful Dead | 17 |
| #10 | Steely Dan | 16 |

Top Albums
| # | Name | Artist |
| --- | --- | --- |
| #1 | Illuminations | Buffy Sainte-Marie |
| #2 | Green Tambourine | Lemon Pipers |
| #3 | It's My Way! | Buffy Sainte-Marie |
| #4 | Quiet Music | Steve Roach |
| #5 | Harry | Harry Nilsson |
| #6 | Ummagumma | Pink Floyd |
| #7 | Magnetic Fields | Jean Michel Jarre |
| #8 | Fire and Fleet and Candlelight | Buffy Sainte-Marie |
| #9 | All Things Must Pass | George Harrison |
| #10 | She Used To Wanna Be A Ballerina | Buffy Sainte-Marie |

Top Tracks
| # | Song | Artist | Times Played |
| --- | --- | --- | --- |
| #1 | Green Tambourine | Lemon Pipers | 14 |
| #2 | God Is Alive, Magic Is Afoot | Buffy Sainte-Marie | 8 |
| #3 | Row Jimmy | Grateful Dead | 8 |
| #4 | Isn't It a Pity [Version One] | George Harrison | 7 |
| #5 | Shoeshine Boy | Lemon Pipers | 7 |

Previous Weeks