Soundtrack of My Life, May 12, 2019: J.J. Cale's Full-Tilt Boogie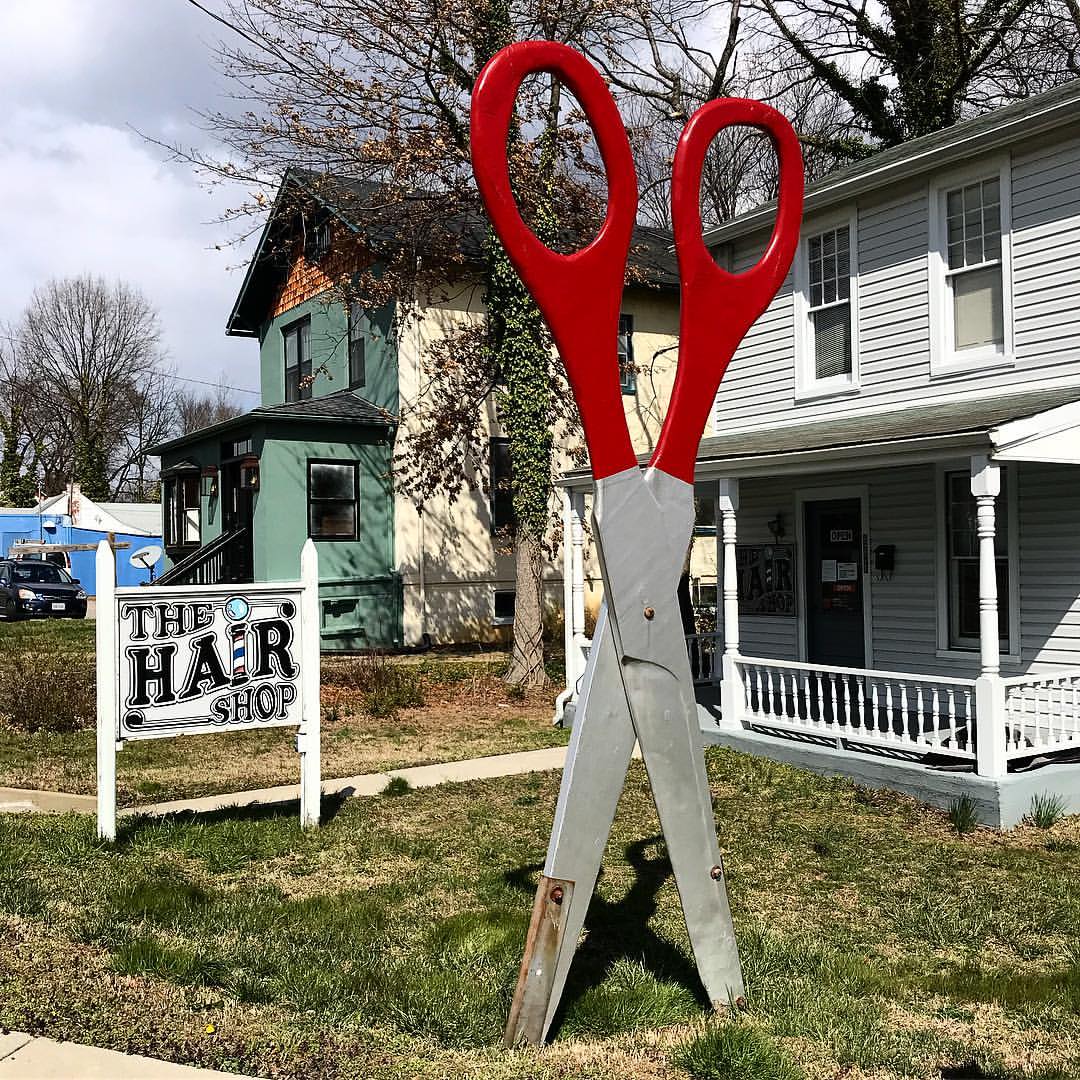 Notes: The recent release of
J.J.Cale
's "new" album of outtakes, "
Stay Around
" reminds me of the cruel promise of these posthumous releases. I buy these collections because I like the artist's music -- here, J.J.'s wizened drawl over a chill shuffle. I always subconsciously calculate an album of outtakes would possess even
more
of these addicting qualities. But it never works out that way. Almost always, the previously-deemed inferior tunes are mostly the sound of the artist
trying
to get to that essence. It's less pure, not more, weirdly enough.
But, these compilations usually churn up a lost gem or two, and they compel me to revisit the artist's back catalog. And it's never a bad thing to add some Cale to the day. This time around, I noticed how much variance there was in Cale's backbeat, which initially seems as steady and nondescript as the view along an Oklahoma highway. His songs are neither country, folk, or blues, though they incorporate these elements, and, here I noticed, they teem with other, more surprising strains, including various funk, bluegrass, jazz, and Latin elements.
Chief find is "Friday," from Cale's fifth album, 1979's "5." Here is Cale at full-tilt boogie, with lyrics I could sing through the week:

"Tuesday, I hate old Tuesday,
ain't no girls on the street.
Tuesday, it ain't good for nothing,
drinking beer and watching TV..."

Other stuff I listened to last week:
Top Artists
| # | Artist | Tracks Played |
| --- | --- | --- |
| #1 | J.J. Cale | 75 |
| #2 | Harry Nilsson | 48 |
| #3 | Skeeter Davis | 23 |
| #4 | Little Feat | 22 |
| #5 | Microstoria | 20 |
| #6 | Wire | 17 |
| #7 | Maceo Parker | 16 |
| #8 | R.E.M. | 16 |
| #9 | Brothers Johnson | 14 |
| #10 | Radiohead | 14 |

Top Albums
| # | Name | Artist |
| --- | --- | --- |
| #1 | Collected | J.J. Cale |
| #2 | Really | J.J. Cale |
| #3 | model 3, step 2 | Microstoria |
| #4 | Awaken, My Love! | Childish Gambino |
| #5 | Nilsson Schmilsson | Harry Nilsson |
| #6 | Cloudy With Occasional Tears | Skeeter Davis |
| #7 | Future Perfect | Autolux |
| #8 | In The Land Of Grey And Pink | Caravan |
| #9 | Look Out For #1 | Brothers Johnson |
| #10 | Funkoverload | Maceo Parker |

Top Tracks
| # | Song | Artist | Times Played |
| --- | --- | --- | --- |
| #1 | Call Me The Breeze | J.J. Cale | 5 |
| #2 | turnstyle blues | Autolux | 4 |
| #3 | Thunder Thumbs and Lightnin' Licks | Brothers Johnson | 4 |
| #4 | Stayin' Alive (12' Mix) | Happy Mondays | 4 |
| #5 | Anyway The Wind Blows | J.J. Cale | 4 |

Multimedia:
---
Previous Weeks