Soundtrack of My Life (March 3): "Don't Ask a Drowning Man..."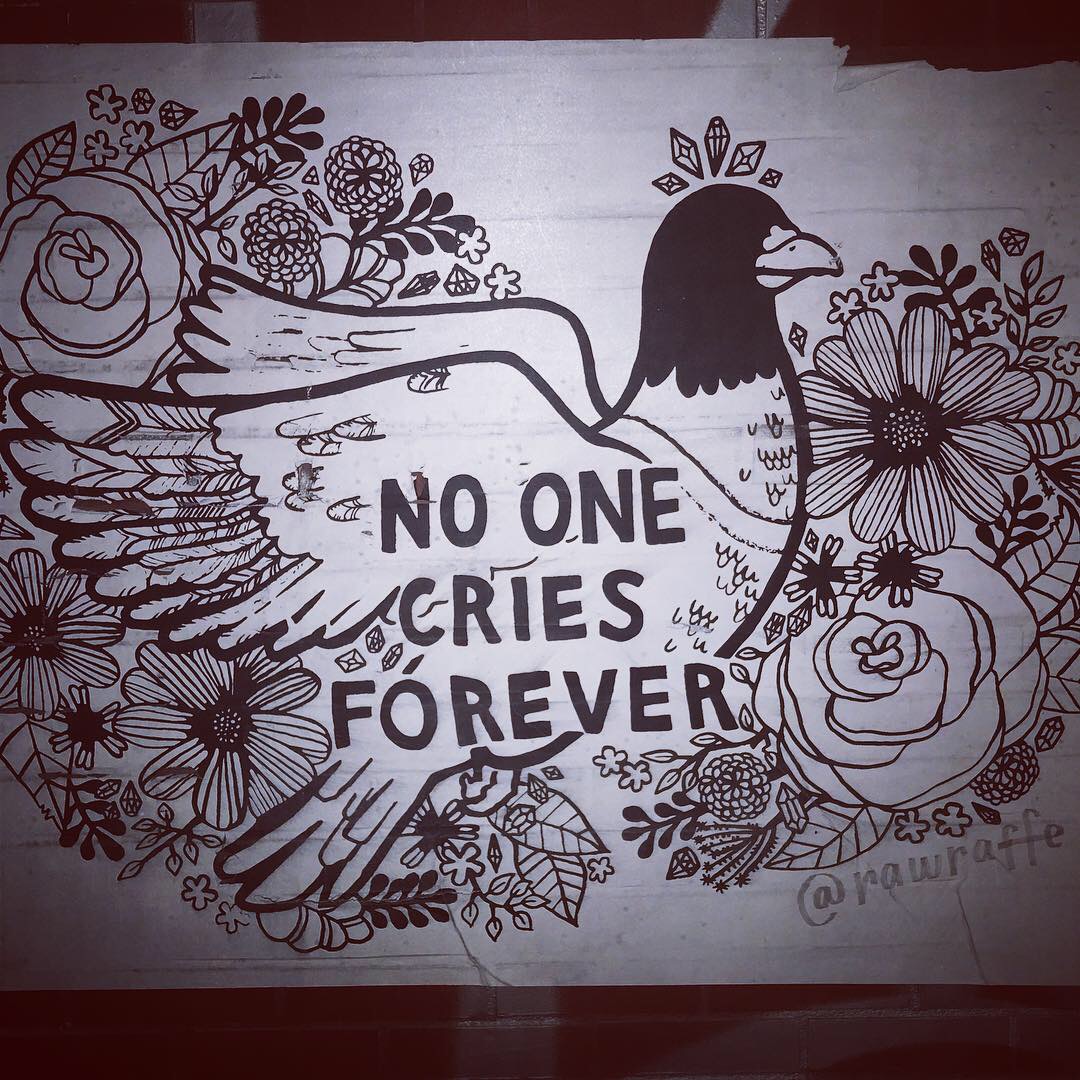 Hottake:
John Lennon legit fucked up Harry Nilsson's voice. But being a good friend of Nilsson's, Lennon tricked RCA into paying for it.
I was inspired to see the doc "Who is Harry Nilsson and Why Is Everyone Talking About Him?" after being earwormed back into Nilsson by Natasha Lyonne's hypnotic "Russian Doll" on Netflix. How can you not hear the jangly "Gotta Get Up," episode after episode and not get hooked? And once you do, you dig into Nilsson's life and find some strange contours. A man of remarkable melodic and singing talents, Harry was someone the Beatles saw, in their later days, as a rival.
Lyonne chose this song specifically to anchor the show because "Gotta Get Up" packed a "guttural punch" that other candidates just didn't possess, she said. Part of the genius in picking that song is the eerie parallel between Nadia's repeated struggle to leave her own party, and Nilsson's actual life. It wants to face the day anew, yet bristles with agitation and a bit of world-weariness.
Fame did Harry no favors -- nor did his refusal to tour, leaving him with a lot of free time to party (including with the aforementioned Lennon, with whom Nilsson evidently locked into a negative spiral of debauchery in the mid-1970s).
It would be easy to see Nilsson's life as a tragedy, or at least as a series of missed opportunities -- but he left a remarkable body of work, and -- at least from what the documentary shows -- a large and loving brood. ("Think About Your Troubles"), ("All My Life"),("Going Down"), ("Lean on Me"), ("The Moonbeam Song"), ("The Beehive State").
Top Artists
| # | Artist | Tracks Played |
| --- | --- | --- |
| #1 | Harry Nilsson | 146 |
| #2 | Quicksilver Messenger Service | 32 |
| #3 | The Beach Boys | 26 |
| #4 | Buddy Holly | 25 |
| #5 | Vatican Shadow | 23 |
| #6 | Die Antwoord | 20 |
| #7 | Roxy Music | 16 |
| #8 | The Everly Brothers | 14 |
| #9 | Dolly Parton | 8 |
| #10 | Neil Young | 8 |

Top Albums
| # | Name | Artist |
| --- | --- | --- |
| #1 | Nilsson Schmilsson | Harry Nilsson |
| #2 | Harry | Harry Nilsson |
| #3 | Aerial Ballet | Harry Nilsson |
| #4 | Nilsson Sings Newman | Harry Nilsson |
| #5 | Greatest Hits | Buddy Holly |
| #6 | Happy Trails | Quicksilver Messenger Service |
| #7 | 20 Greatest Hits | The Everly Brothers |
| #8 | Death is Unity With God | Vatican Shadow |
| #9 | Country Life | Roxy Music |
| #10 | Remember Your Black Day | Vatican Shadow |

Top Tracks
| # | Song | Artist | Times Played |
| --- | --- | --- | --- |
| #1 | Gotta Get Up | Harry Nilsson | 9 |
| #2 | Moonbeam Song | Harry Nilsson | 8 |
| #3 | The Beehive State | Harry Nilsson | 8 |
| #4 | One | Harry Nilsson | 7 |
| #5 | Wrong Side of The Tracks | Guy Clark | 5 |

Multimedia: